50ml Collagen Vitaming C Anti-aging Cream Retinol Face Cream Hyaluronic Acid Hydrating Vitamin E Tighten Skin Whitening Cream50ml Collagen Vitaming C Anti-aging Cream Retinol Face Cream Hyaluronic Acid Hydrating Vitamin E Tighten Skin Whitening Cream
50ml Collagen Vitaming C Anti-aging Cream Retinol Face Cream Hyaluronic Acid Hydrating Vitamin E Tighten Skin Whitening Cream
Regular price
$5.83 USD
Sale price
$16.67 USD
Unit price
per
Sale
Sold out
SPECIFICATIONS
glutathione:: face anti-oxidation
VC:: whitening
Use: Face
Shelf life:: 3 years
Retinol:: wrinkles remover
Origin: CN(Origin)
Number of Pieces: One Unit
NET WT: 50ml
Model Number: Anti-aging Cream
Item Type: Cream
Ingredient: Anti-aging Cream
Hydroquinone:: whitening
Gender: Unisex
GZZZ: YGZWBZ
Feature: Anti-Aging
Country/Region of Manufacture: China
Collagen cream:: moisturizing,anti-aging
Certification: GZZZ
Certificate Number: Anti-aging Cream
Brand Name: NoEnName_Null
Color: blue packaging
Specification: 50g

Effect:
1. Promote skin renewal
2. Firm and tighten loose skin
3. Enhance elasticity and skin curvature

Application: any skin type
Shelf life: 3 years

Features:
1. Moisturizing and hydrating skin
2. Reduce wrinkles and fine lines
3. Improve skin and texture
4. Smooth and soothe the skin

Package Included:
1 *Repairing Hydrating Cream
Specification: 50g
Status: Paste

Effect:
1. Stimulate the production of collagen
2. Reduce wrinkles and fine lines
3. Improve skin tone and texture
4. Moisturize the skin, brighten the complexion

Features:
1. Suitable for all skin types
2. Fast absorption
3. Effective and safe ingredients

Package Included:
1 *VC  cream
Brand: Mabox
Net content: 50g
Shelf life: three years
Efficacy: Moisturizing, shrinking pores, hydrating, hydrating, brushing skin color, sun repair, moisturizing, firm, soft skin
Size: 7*5*5cm
1.Retinol Cream For Face - Anti aging face moisturizer that really works from the first apply boosting the production of elastin and natural collagen which helps to get rid of wrinkles, fine lines, dark spots, and refining acne prone skin.
2.Anti Wrinkle Cream is based on a balanced blend of premium ingredients that meets the needs of ANY skin type. Its hydrating and anti-aging properties act efficiently even on dry, sensitive, and oily skin.
3.Firming Face Cream – Our face tightening and lifting cream is enriched with the hyaluronic acid, which binds and retains water in the lower layers of the dermis, keeping it firm and flexible, minimizing wrinkles around the mouth and under the eyes.
4.Natural Facial Moisturizer - It is rich in vitamin A, hyaluronic acid, vitamin E and green tea.We select only high-quality components to reach maximum results. Its lightweight texture quickly absorbs with no greasy feeling on your skin. Every batch is non-gmo, gluten & paraben-free! NO fillers, dyes or harmful compounds!
5.Day & Night Facial Cream - Bloommy day & night retinol & collagen anti-aging cream is a specially formulated blend of intensively hydrating and rejuvenating components. While you sleep, our cream helps normalize cell turnover. During the day, it provides abundant hydration, reducing dryness, or irritation.
Share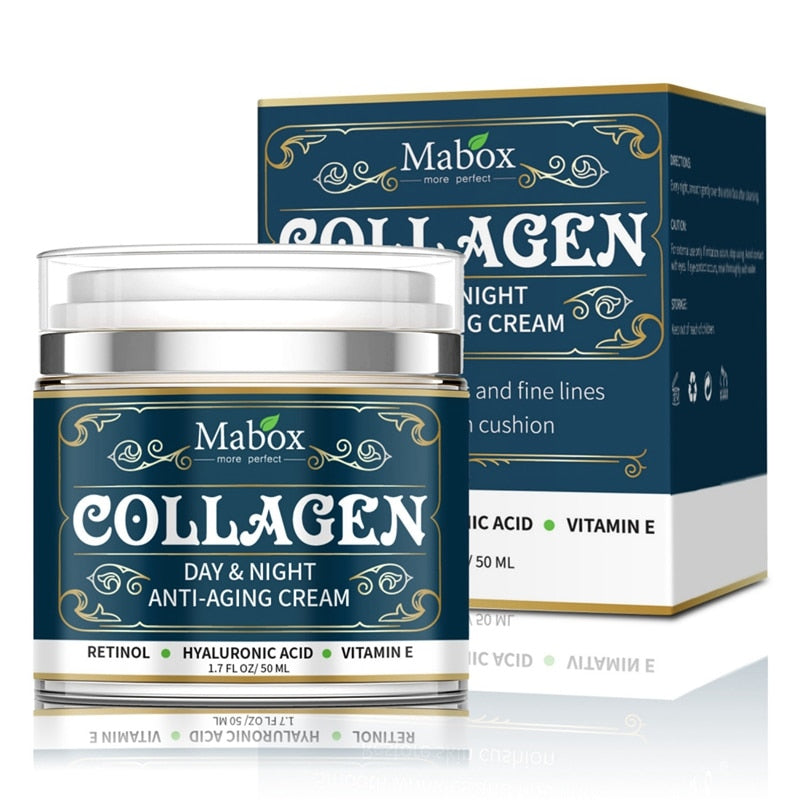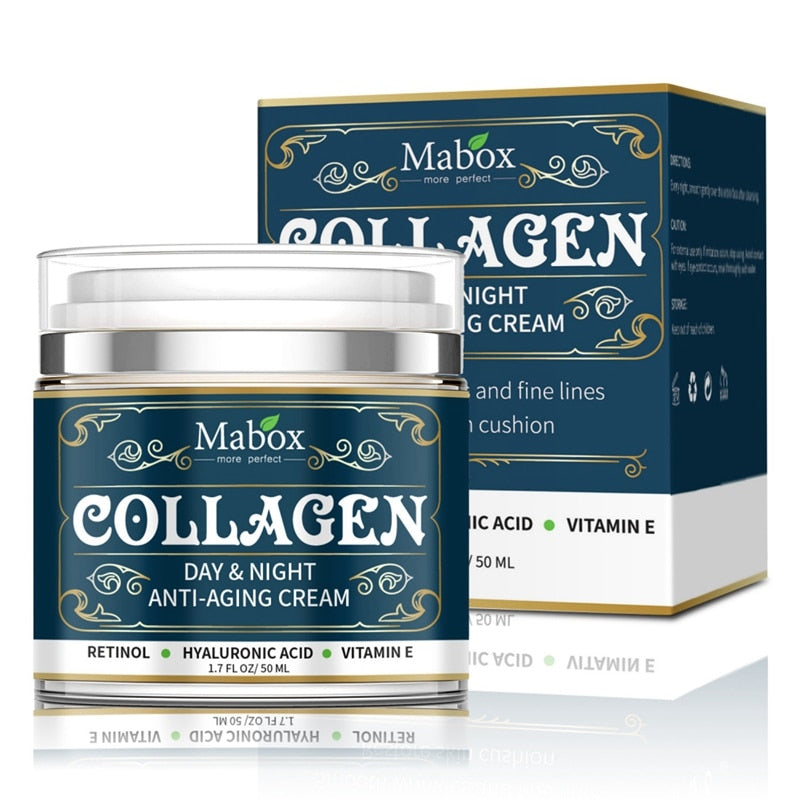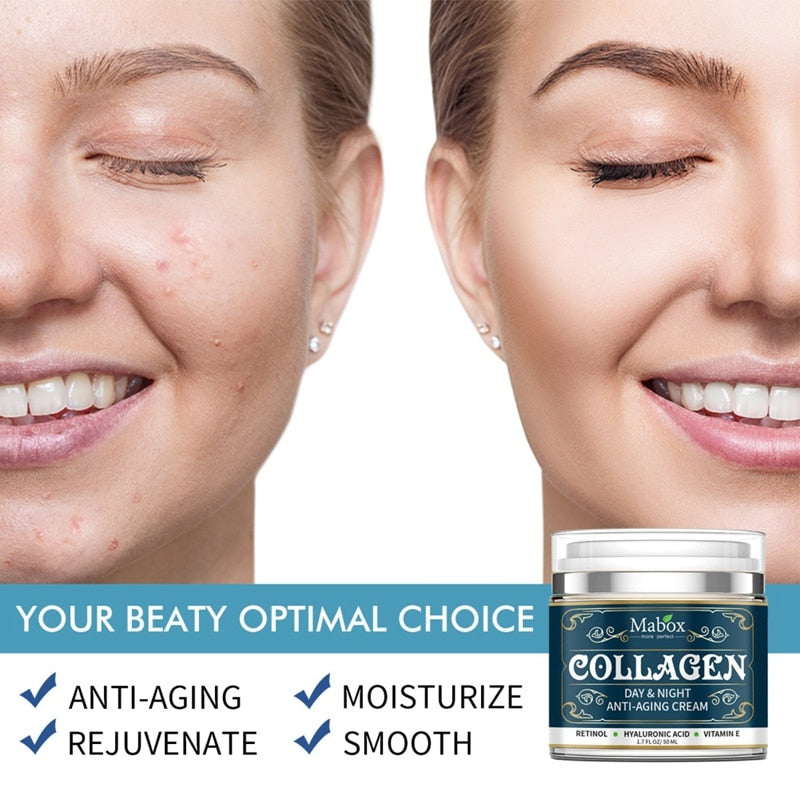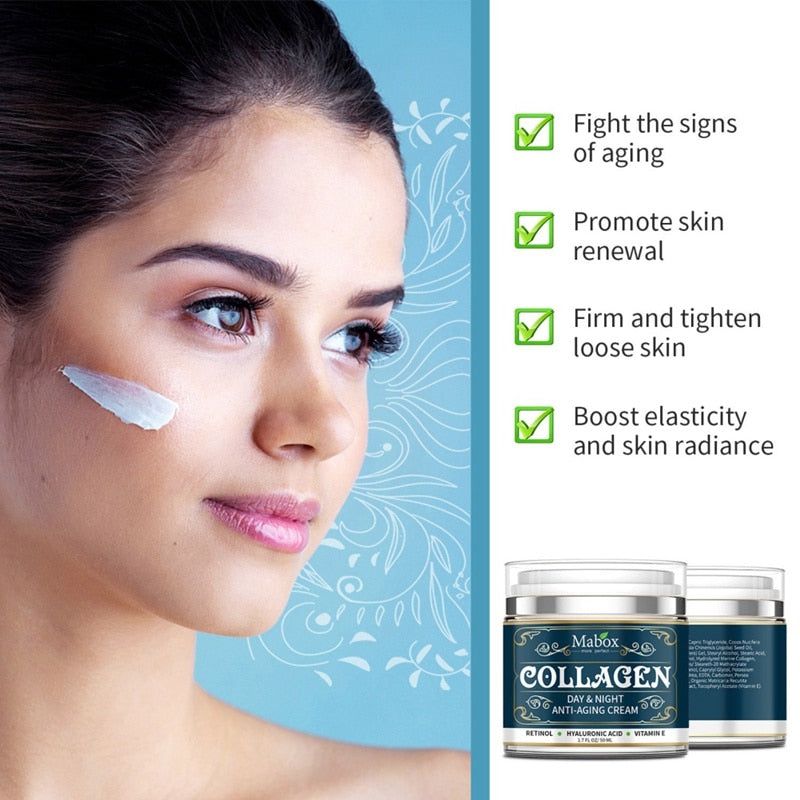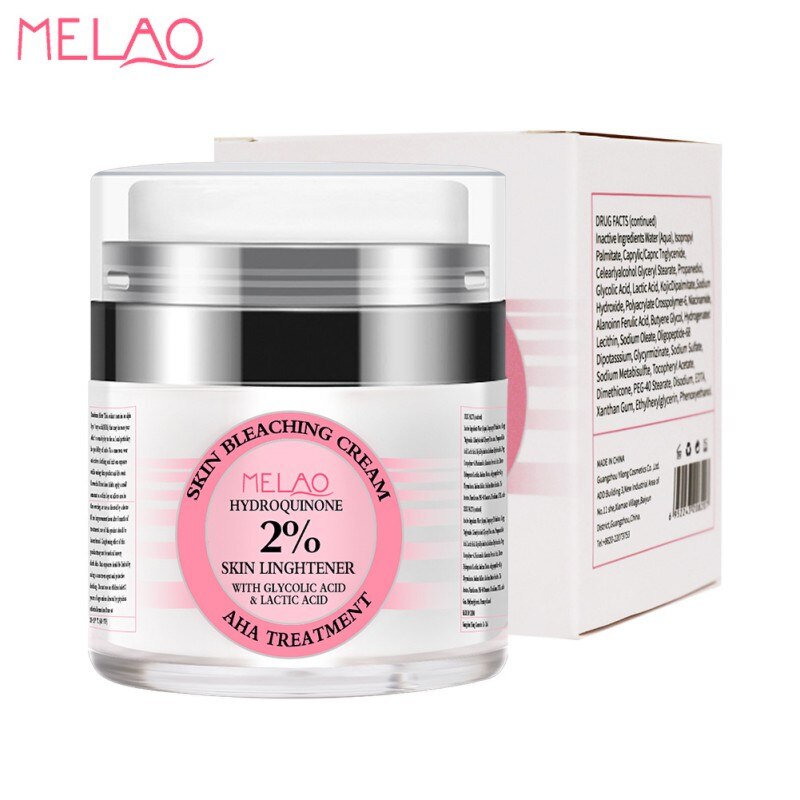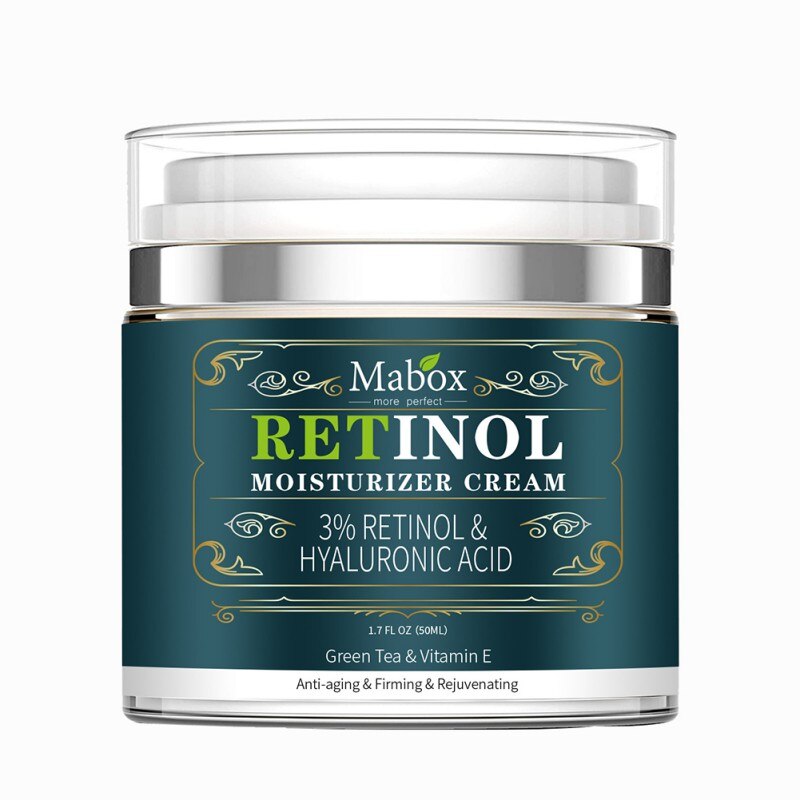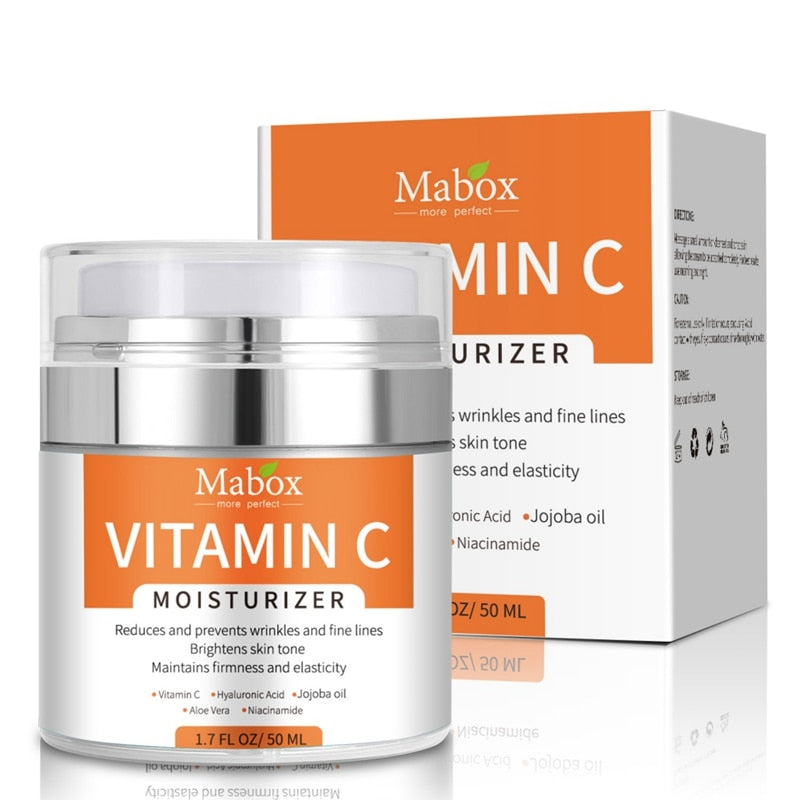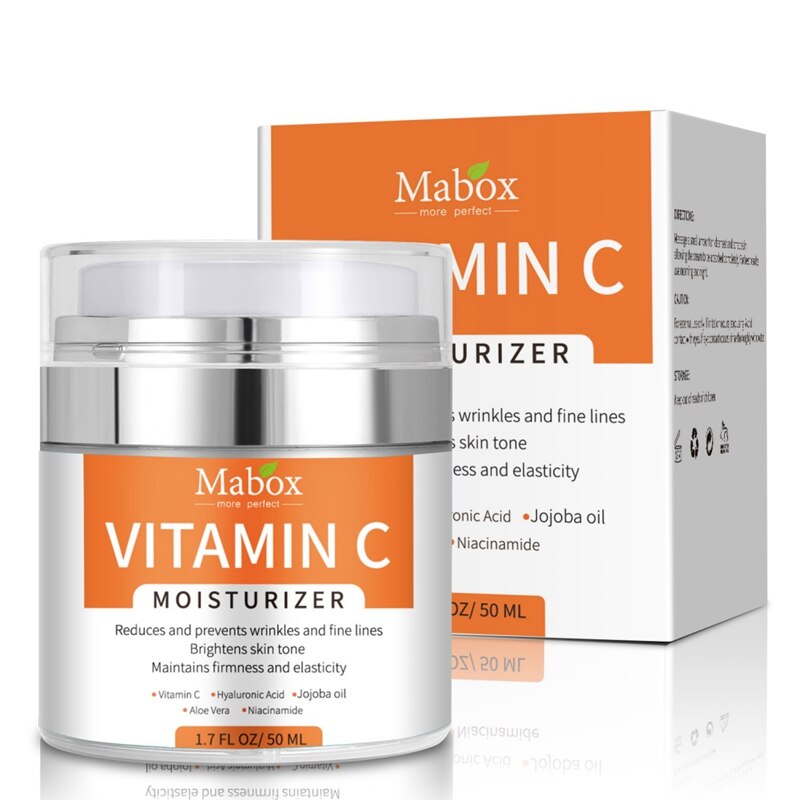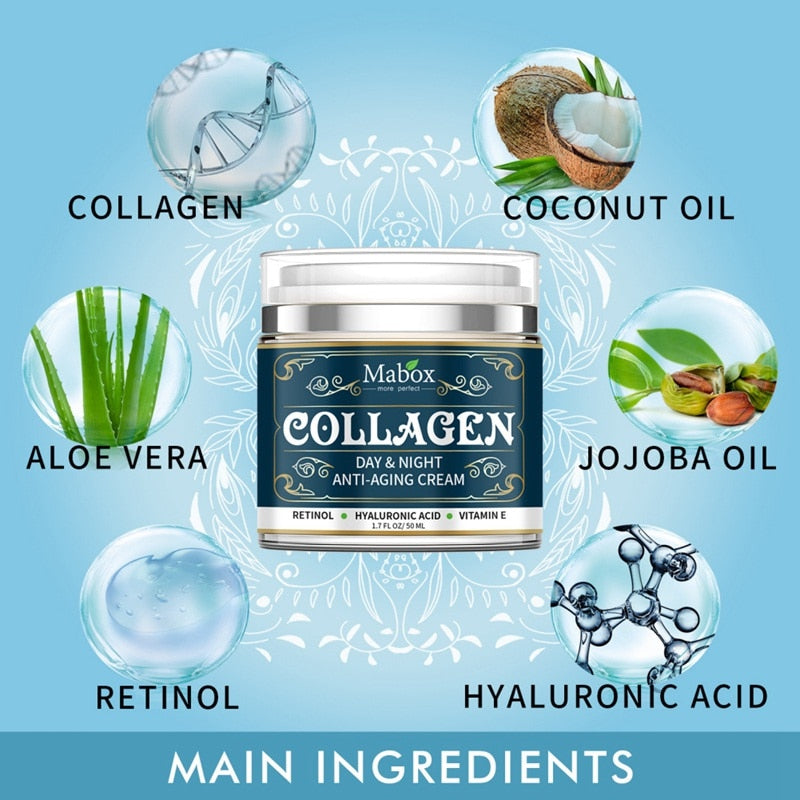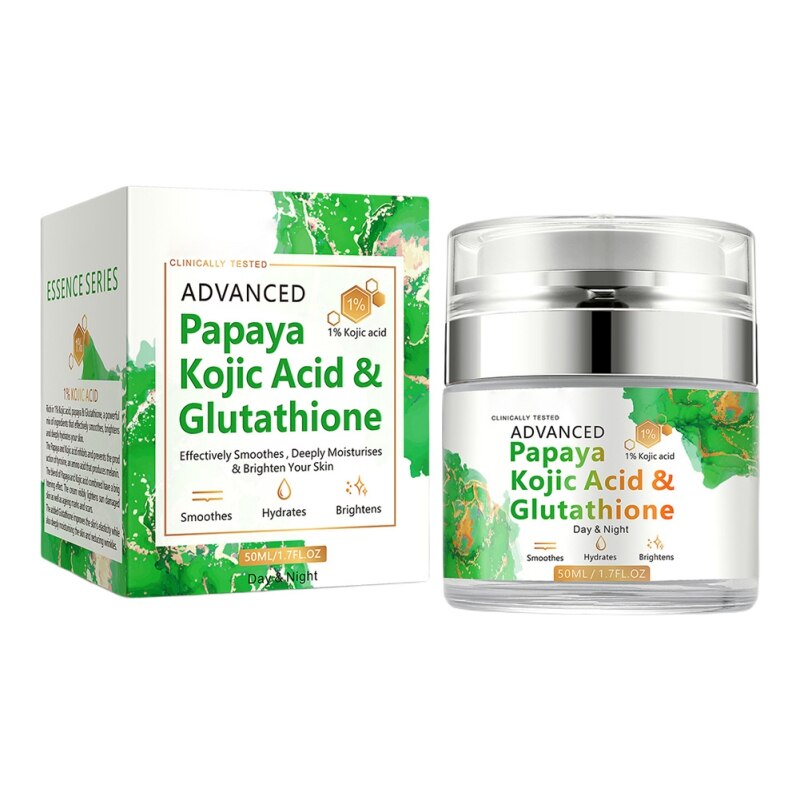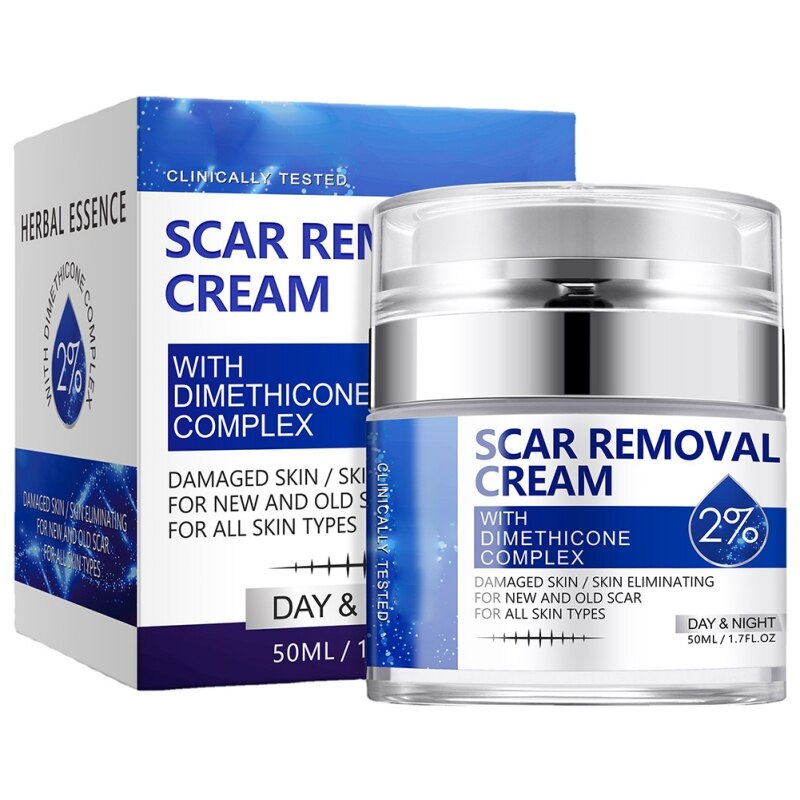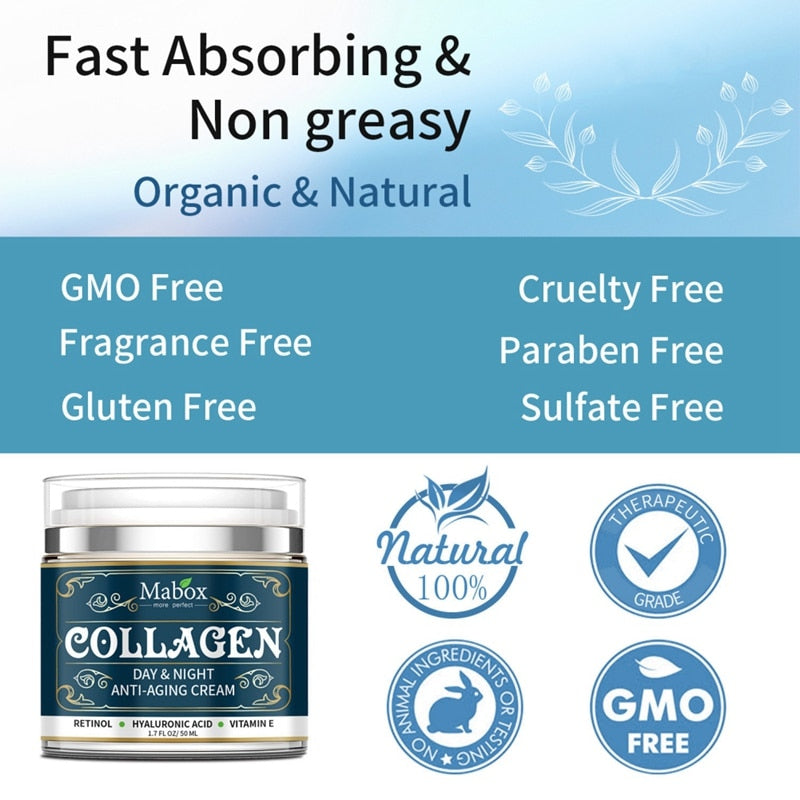 In Store Purchases
All in store items availble for next day delivery dependent on location of country.
Hassle-Free Exchanges

We offer various methods of payment and a secure checkout. Privacy is assured.