Demyself Butter Collagen Repair Cream 50g Whitening Face Cream Anti Wrinkle Day night Moisturizer Cream Skin Care Shrink poresDemyself Butter Collagen Repair Cream 50g Whitening Face Cream Anti Wrinkle Day night Moisturizer Cream Skin Care Shrink pores
Demyself Butter Collagen Repair Cream 50g Whitening Face Cream Anti Wrinkle Day night Moisturizer Cream Skin Care Shrink pores
Regular price
$15.00 USD
Sale price
$15.00 USD
Unit price
per
Sale
Sold out
SPECIFICATIONS
Use: Face
Single product: Butter Collagen Refined Repair Cream
Origin: CN(Origin)
Number of Pieces: One Unit
Net cosmetic content: 50g
NET WT: 50ml
Item Type: Cream
Ingredient: Butter Collagen
Gender: Female
GZZZ: YGZWBZ
Feature: Anti-Aging
Effect: antioxidant
Country/Region of Manufacture: China
Certification: GZZZ
Brand Name: images
A magic face cream
This cream is frosting when you put it in a bottle, but when you apply it to your skin, it will melt slowly into a liquid, immediately absorbed by the skin, and form a thin protective film on the skin surface. It feels very, very good. The effect is very, very good. The packaging is also very high-end, please see the picture.
About butter
Dr. Ali Bushnel, Professor of Dermatology, University of Cambridge, GOLDERMA Laboratory, led the laboratory in the study of skin cancer. Accidental discoveries in laboratory research DR. Ali Bushnel accidentally cut his finger with fragments of riboflavin extract containing butter emulsion. The healing speed of the cut was faster than before. This made him realize that riboflavin in butter butter can promote skin repair. 2934 days of intensive research Centrifugation separates complex ingredients that maintain the golden oil ratio of skin, have high antioxidant activity and provide nutrients for body metabolism. That's our most important ingredient, butter.
DEMYSELF
DEMYSELF Biotechnology Co., Ltd., headed by DR. Ali Bushnel, was established. The formula of the first batch of DEMYSELF butter series was determined by 8212 skin tests and 989 sensory evaluation data.
Butter raw materials
From natural pastures in New Zealand, only 1.5 kilograms of butter can be extracted from 500 kilograms of grazing milk. In order to prevent the oxidation of butter, it is necessary to seal it with parchment containing more than 9% water.
Ingredients:
water, glycerin, Carbomer, triethanolamine, xanthan gum, panthenol, bird's nest extract, butter, hydrolyzed collagen, hyaluronic acid
what you see is what you buy
Here is the customer purchase feedback
Share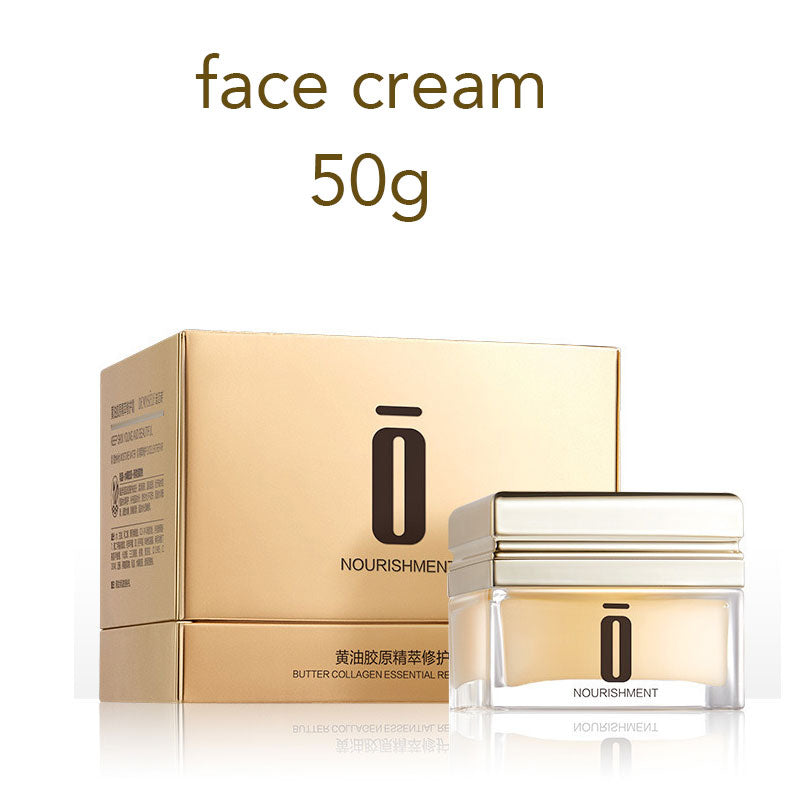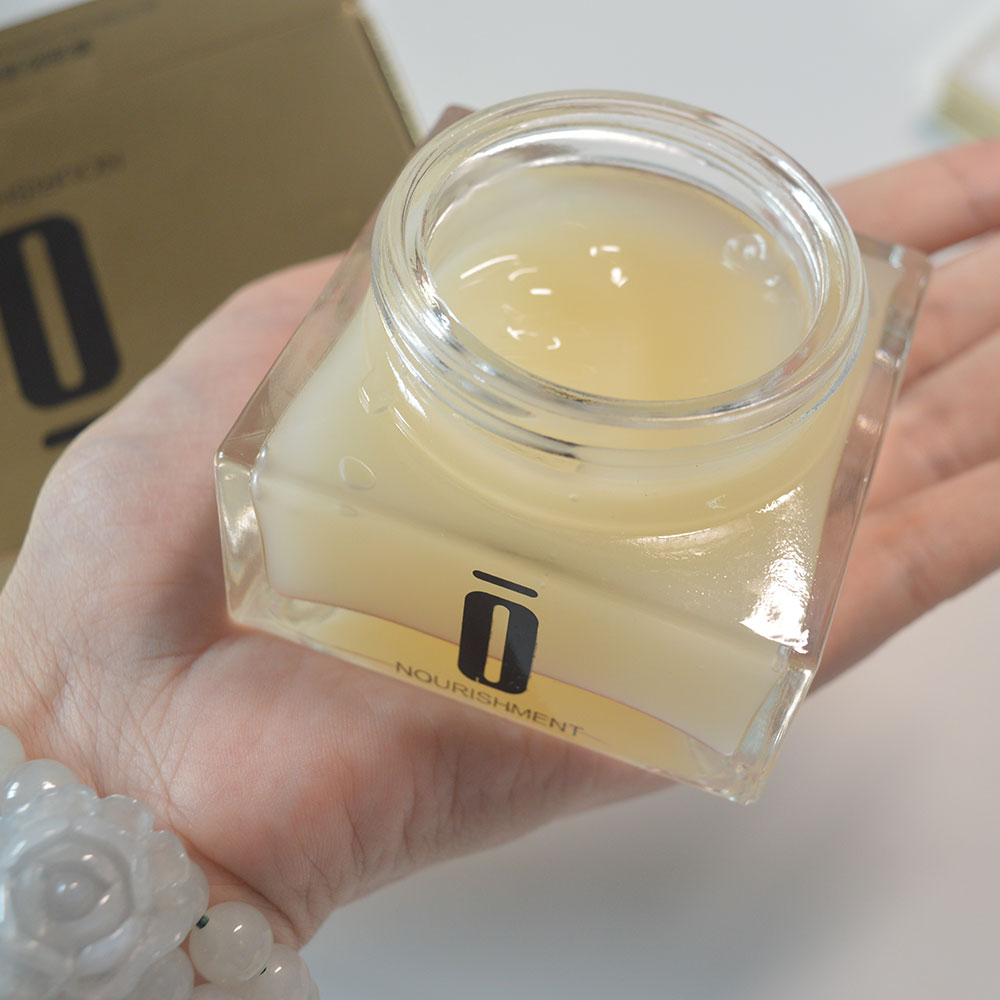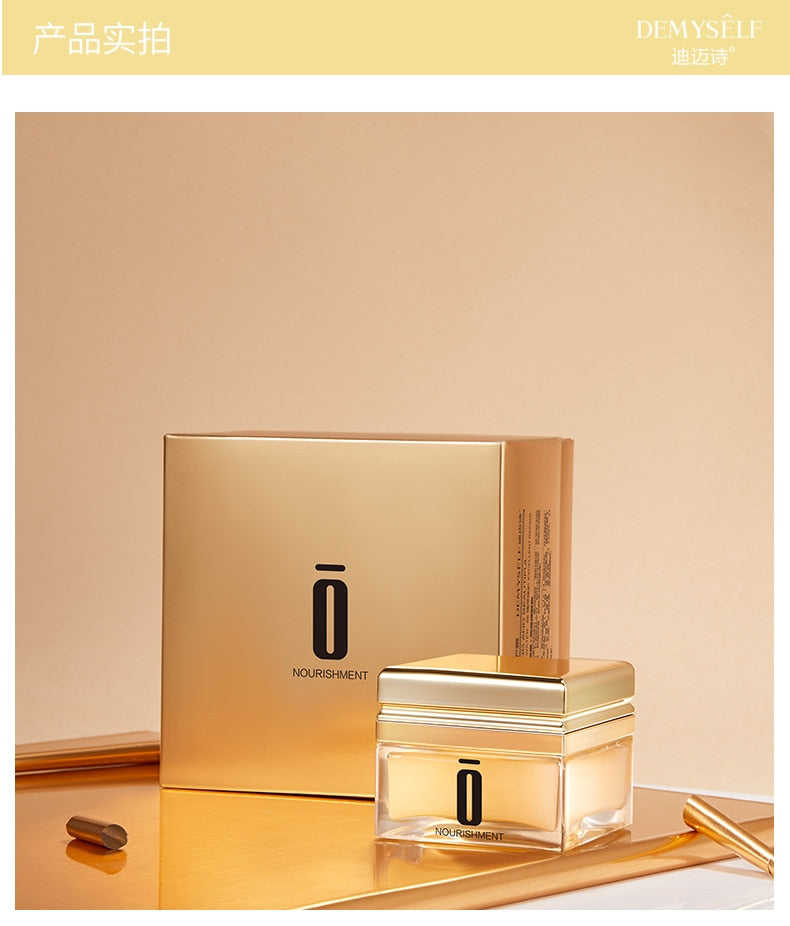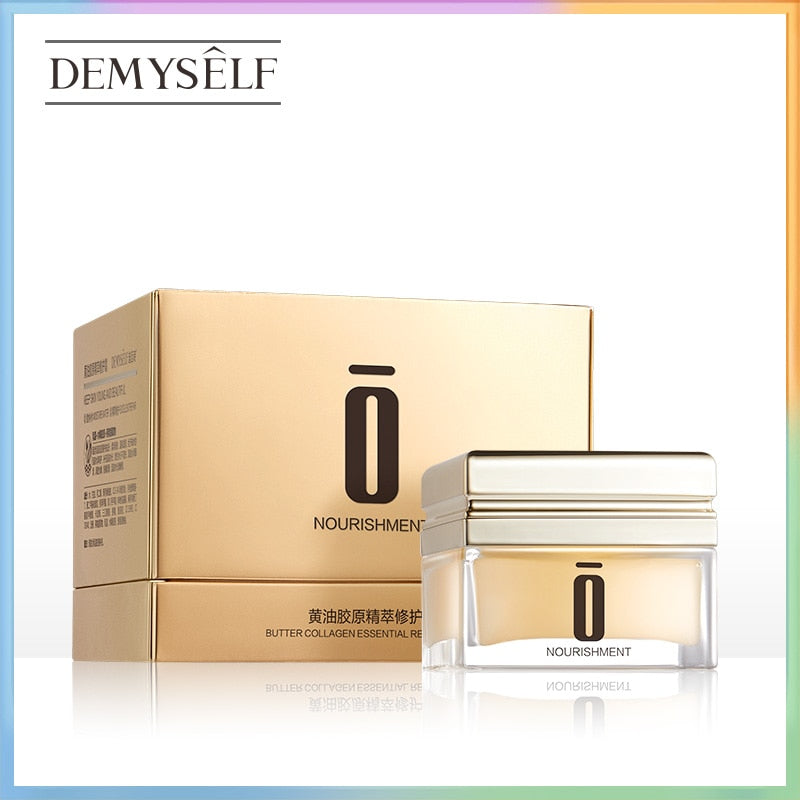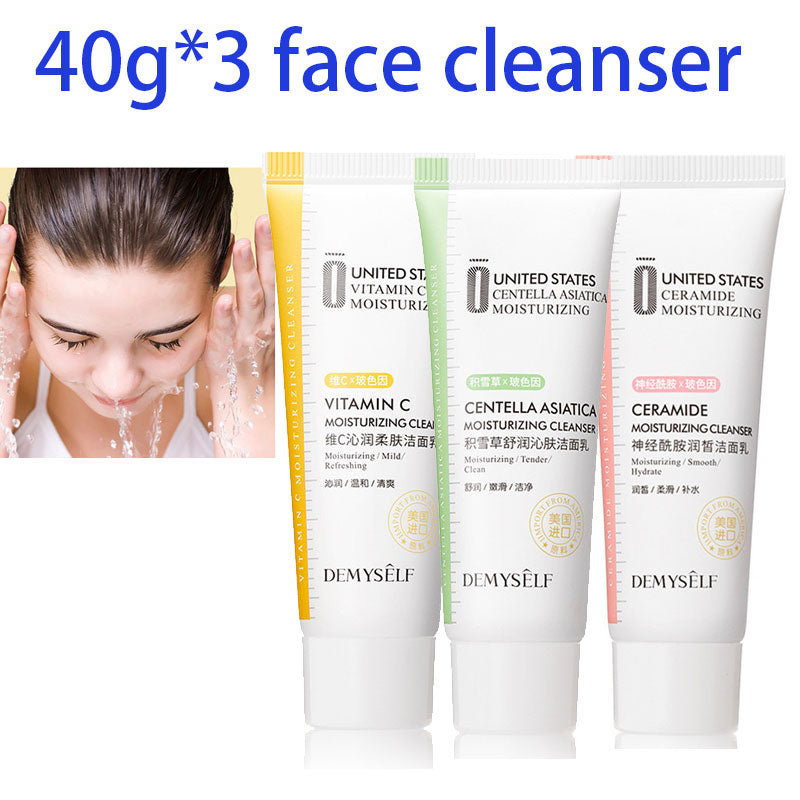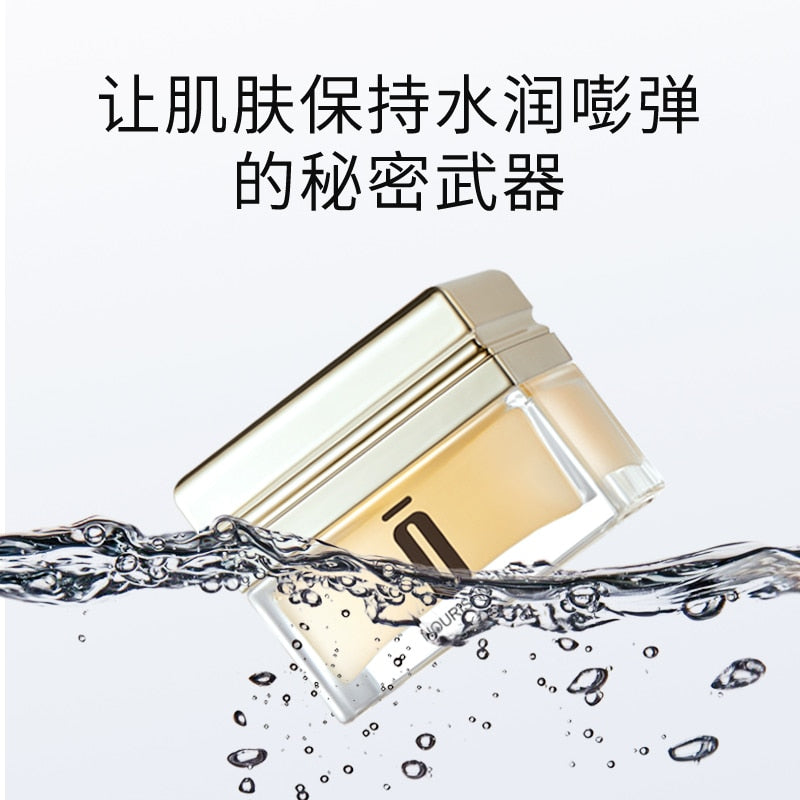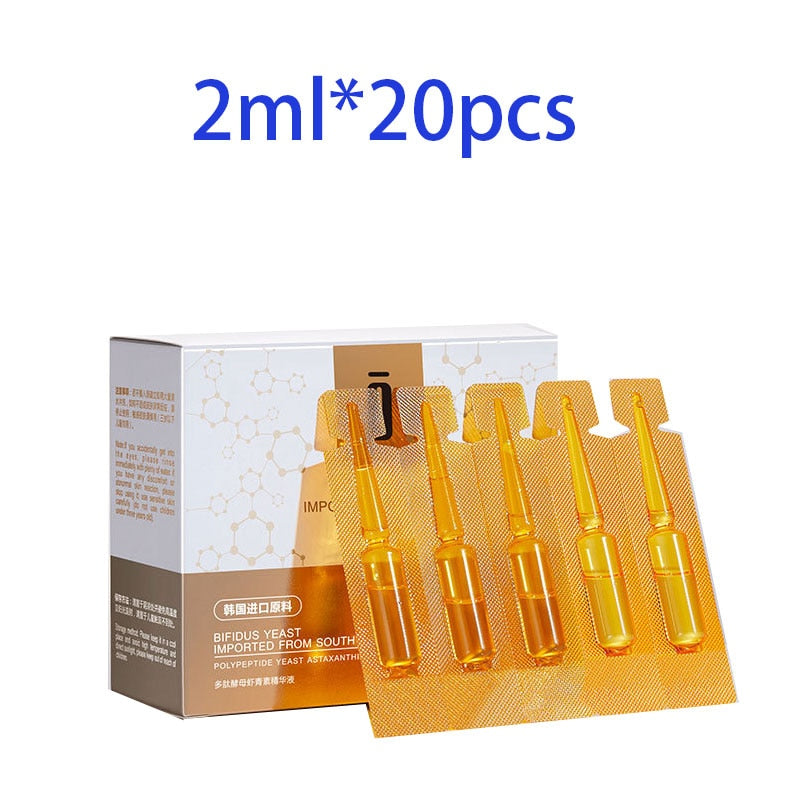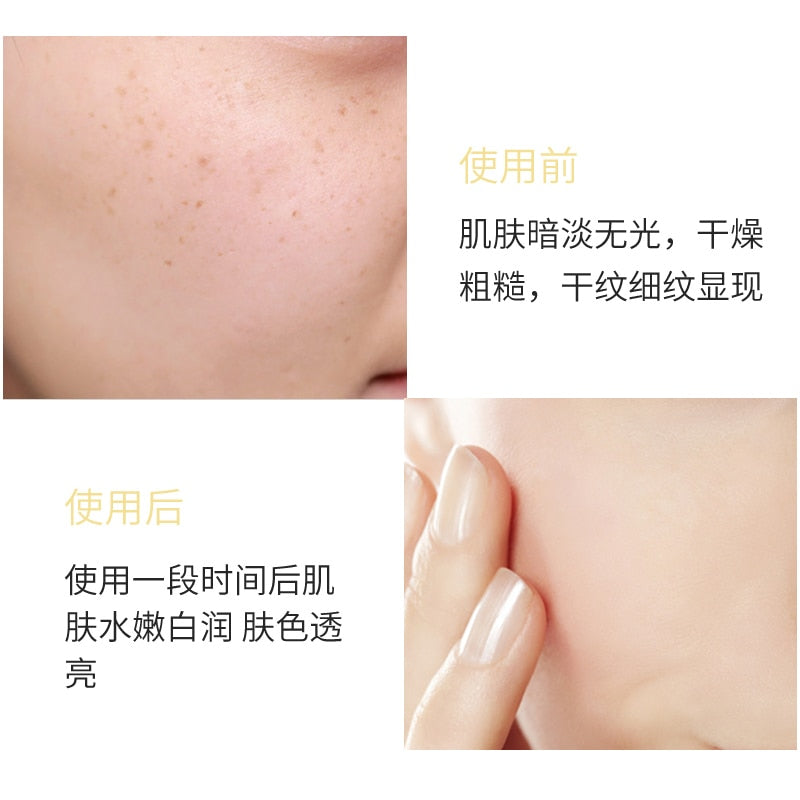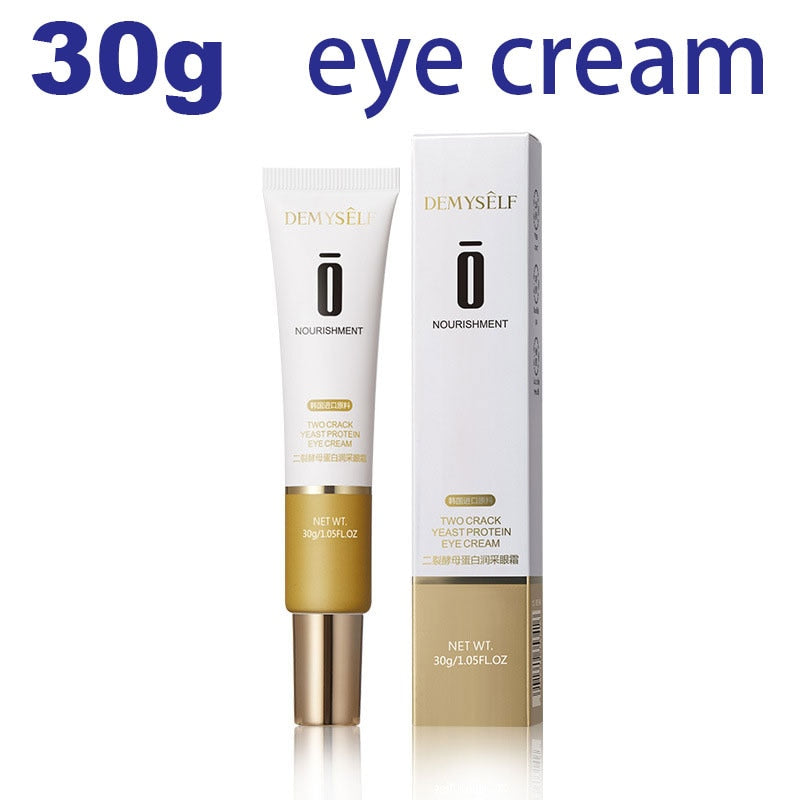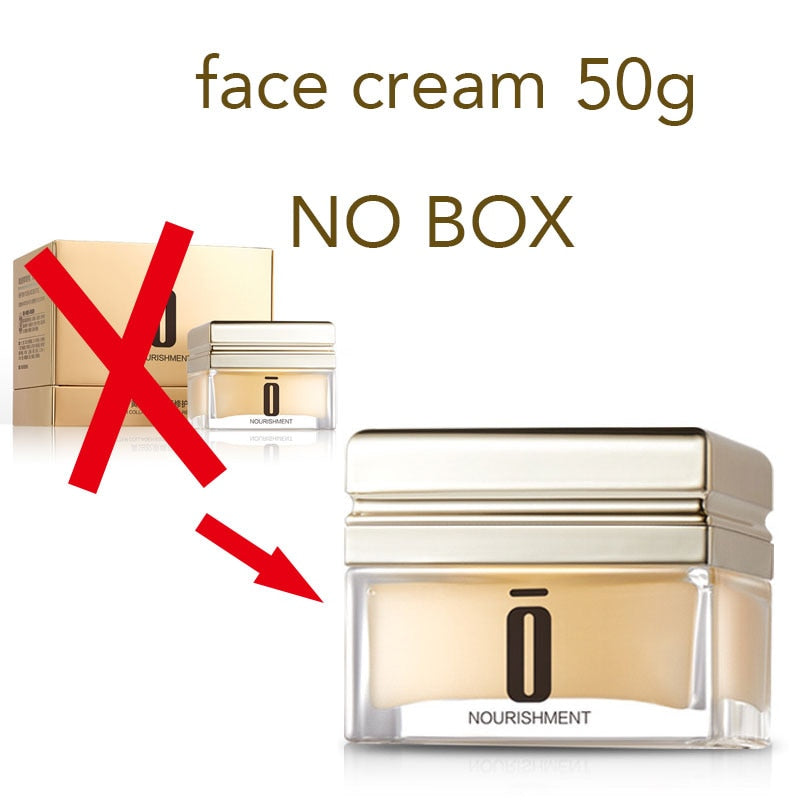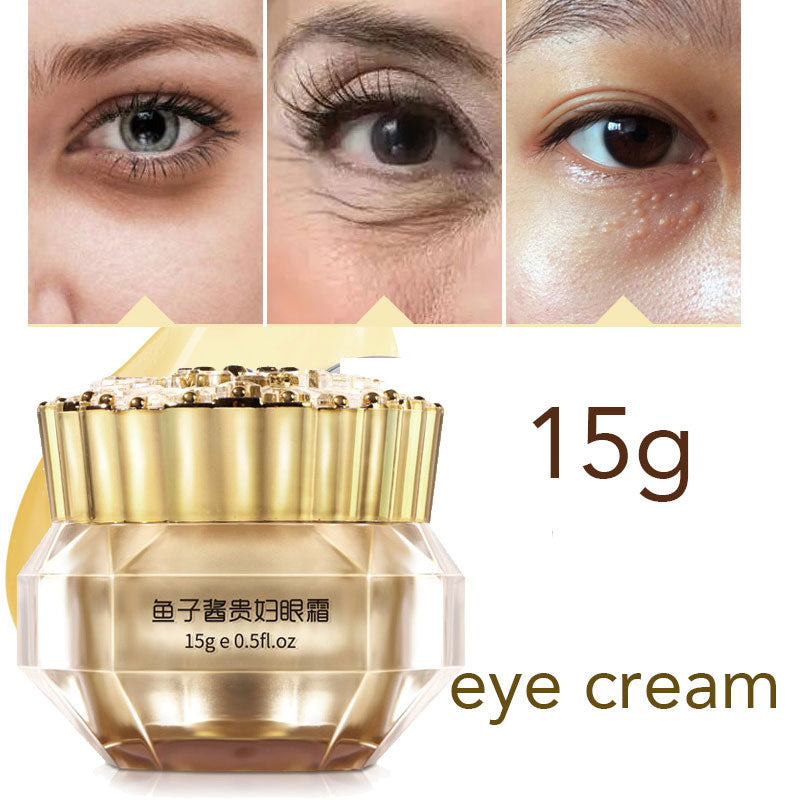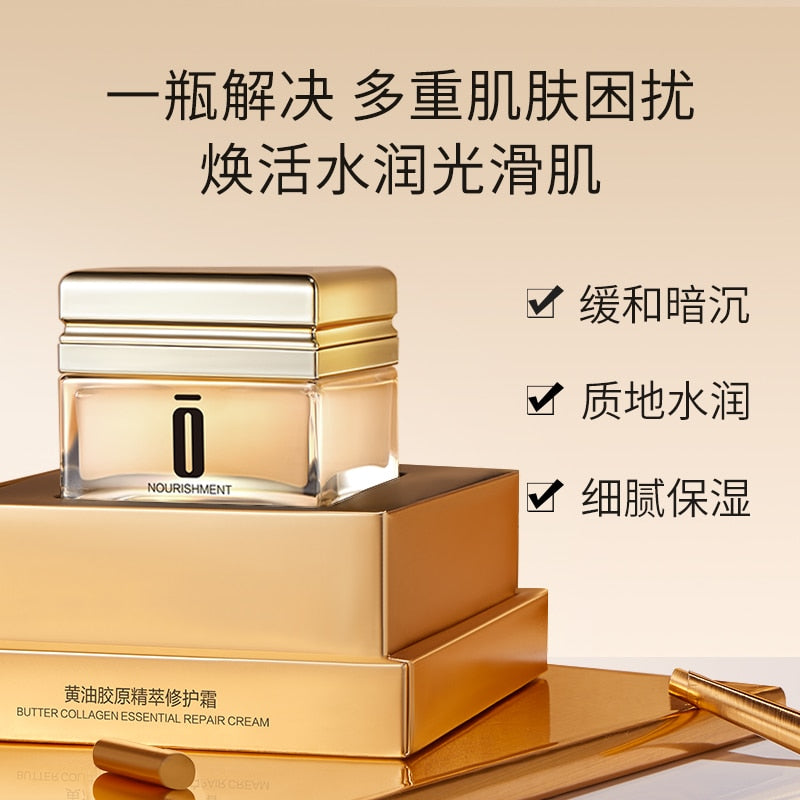 In Store Purchases
All in store items availble for next day delivery dependent on location of country.
Hassle-Free Exchanges

We offer various methods of payment and a secure checkout. Privacy is assured.