Diving Filter CPL Polar Filter for DJI OSMO Action ND 4 8 16 32 UV Protect Lens Filter For OSMO Action Camera Lens AccessoriesDiving Filter CPL Polar Filter for DJI OSMO Action ND 4 8 16 32 UV Protect Lens Filter For OSMO Action Camera Lens Accessories
Diving Filter CPL Polar Filter for DJI OSMO Action ND 4 8 16 32 UV Protect Lens Filter For OSMO Action Camera Lens Accessories
Regular price
$8.33 USD
Sale price
$13.33 USD
Unit price
per
Sale
Sold out
SPECIFICATIONS
type 4: DJI OSMO Action Accessories
type 3: Lens Filter For OSMO Action Camera
type 2: Diving Filter for osmo Action
type 1: ND 4 8 16 32 PL Filter
Type: Polarizer Filter
Package: Yes
Origin: CN(Origin)
Name: Filter for DJI Osmo Action ND 4 8 16 32 UV
Model Number: OSMO Action Filter
Brand Name: SUNNYLIFE
UV Filter: Reduce haze and improve contrast to your video and digital images by minimizing the amount of ultraviolet (UV) light.Especially useful in areas of high altitude, snow, or beach, eliminating the undesirable blue cast. top level of transmittance. CPL Filter: It is Mainly used to eliminate harmful non-metallic reflected light , and increase the color concentration.Enhances blue sky ,highlights white clouds, Makes the picture more thorough ,improves image clarity and overall creates a more expressive and vivid photo, and also used in shooting through glass ,water and underwater scenery. ND Filter: Higher the ND Value,more obvious the light reducing effect . It Reduces the amount of light in very bright conditions so that camera can choose the correct exposure value and avoid excessive exposure . It also improves the color saturation of the picture,Makes the picture more transparent and alive.You can also use a slow shutter speed to shoot some special effects,such as a mist of water ,a light track at night,etc.When you shoot video in direct sun exposure,you can reduce the shutter speed by ND Filters,so that the video has the appropriate motion blur and looks balanced.
Share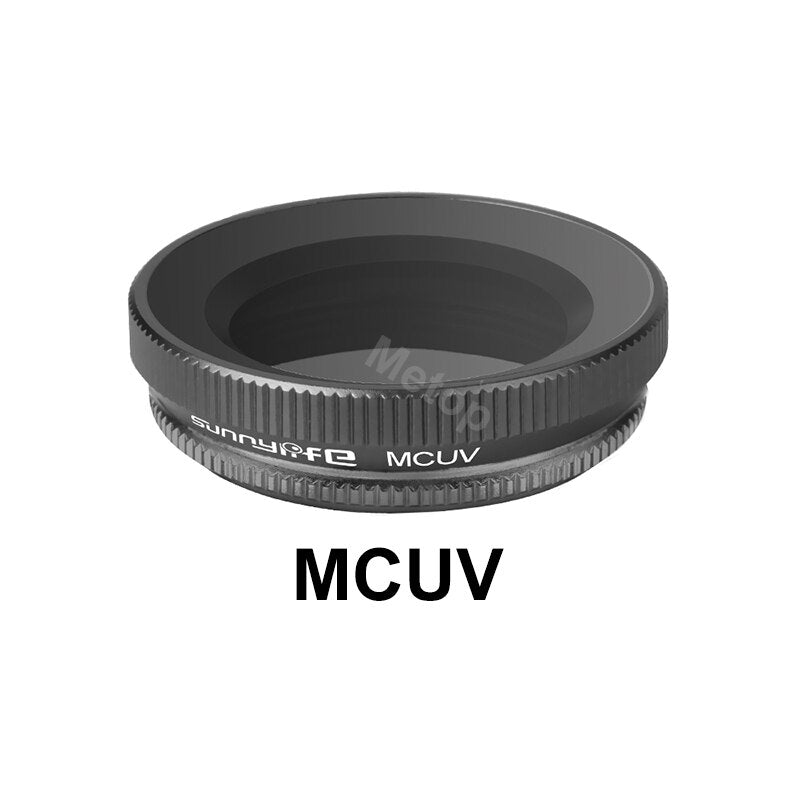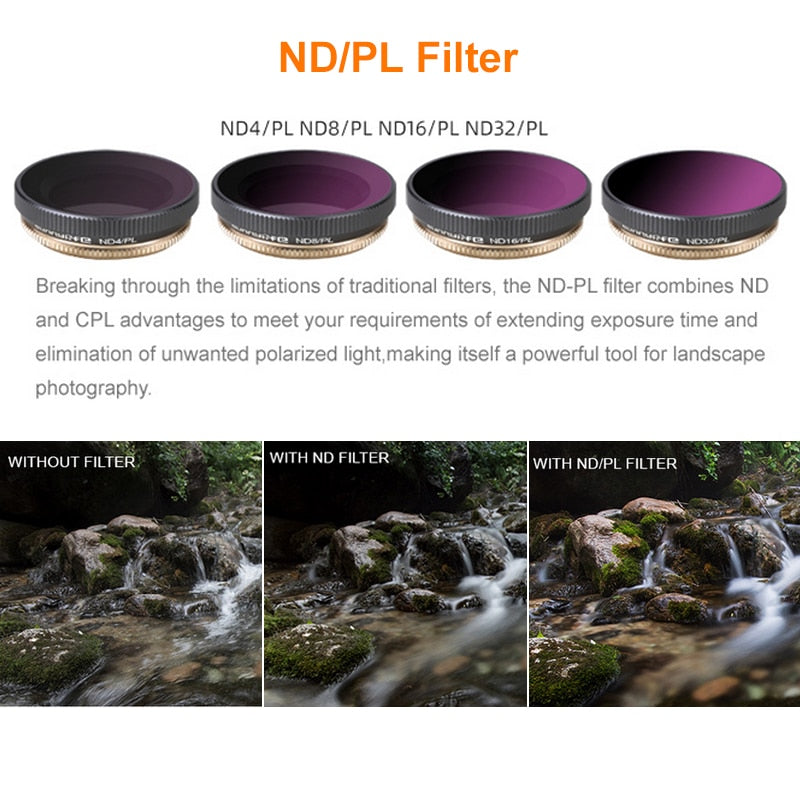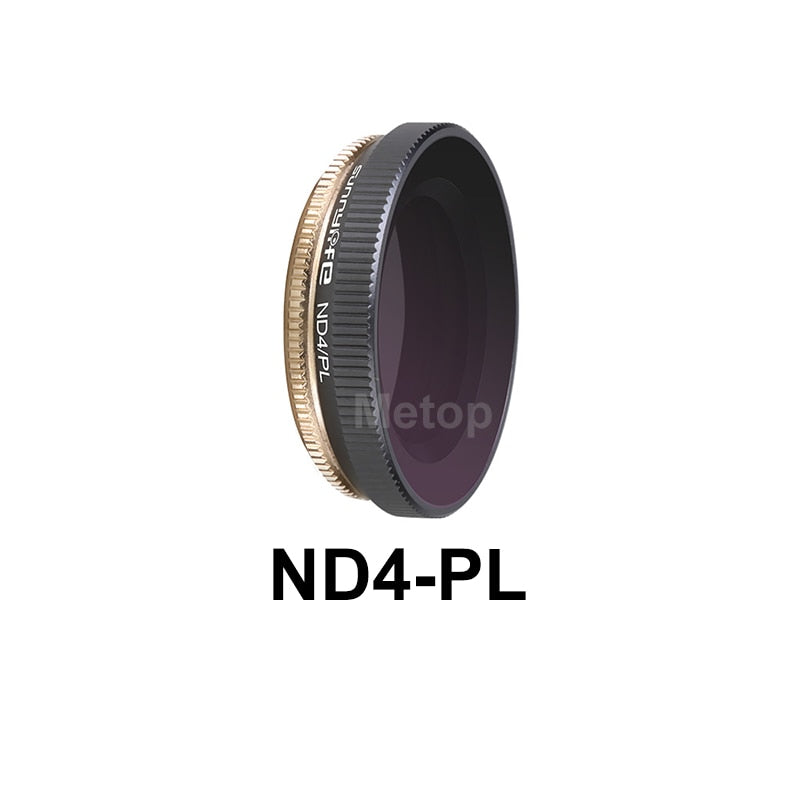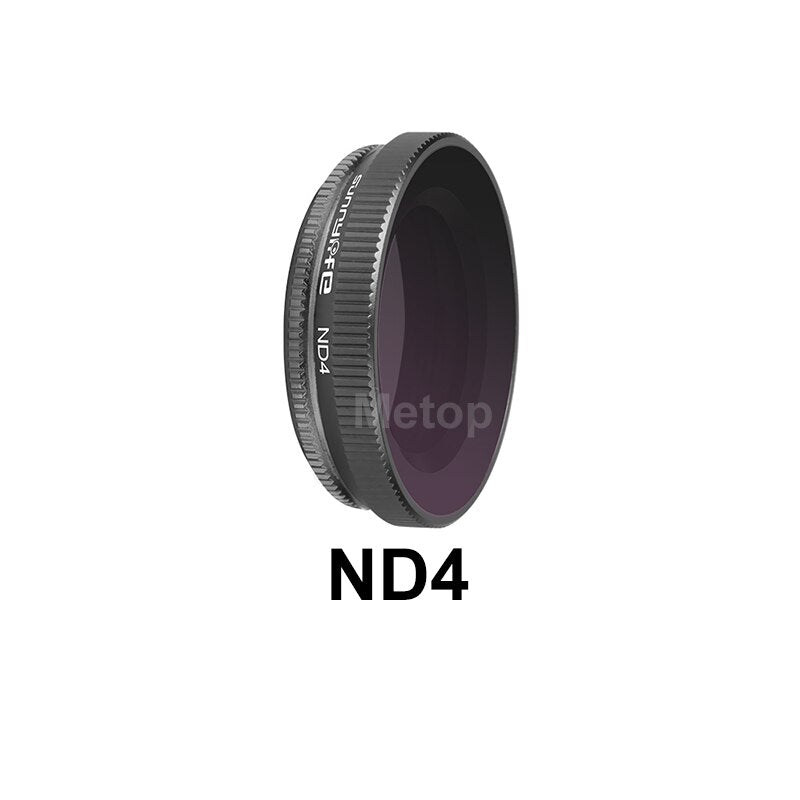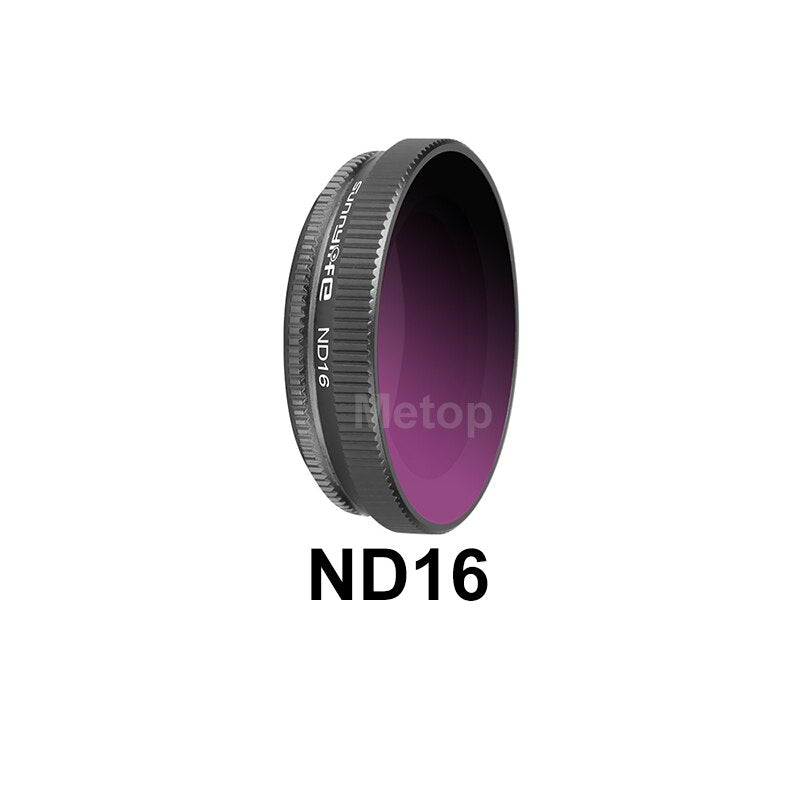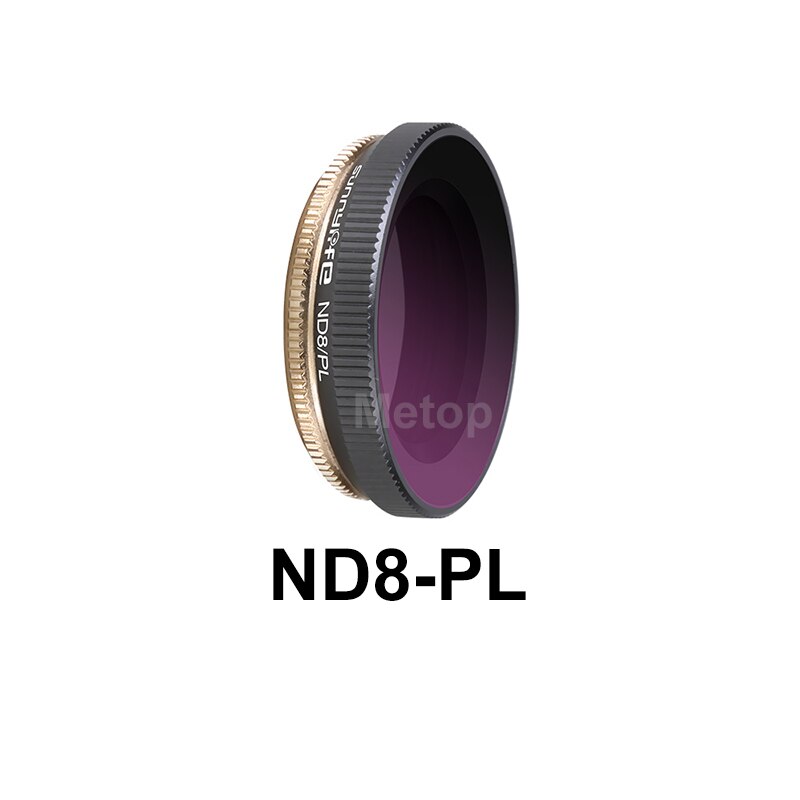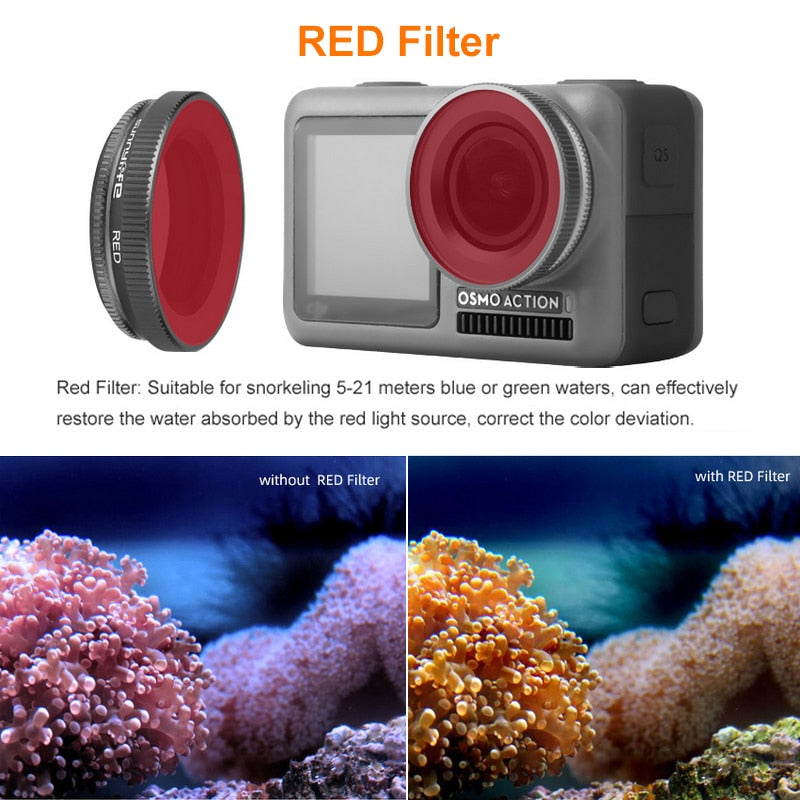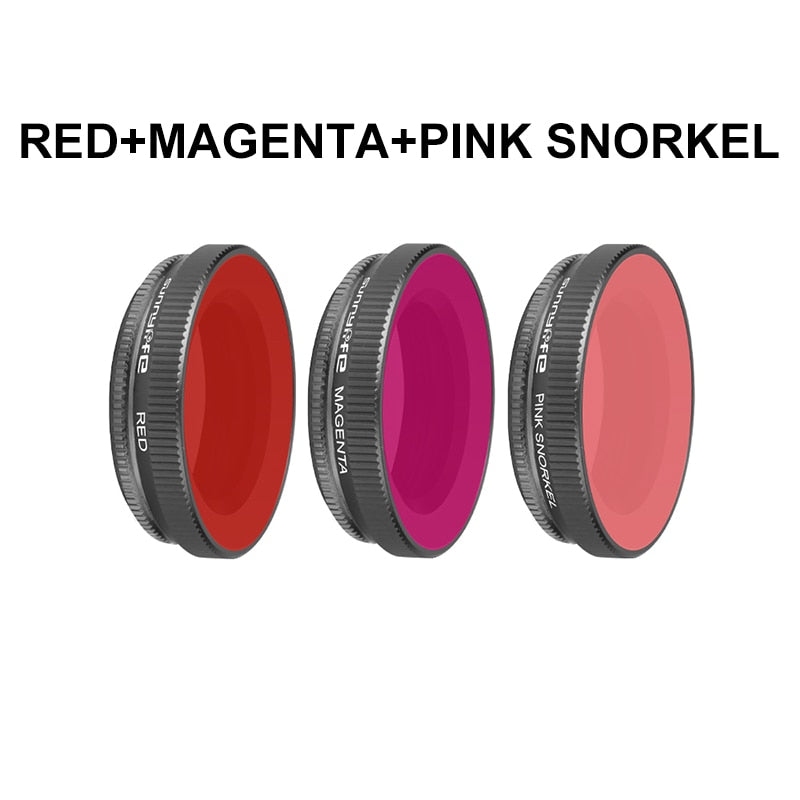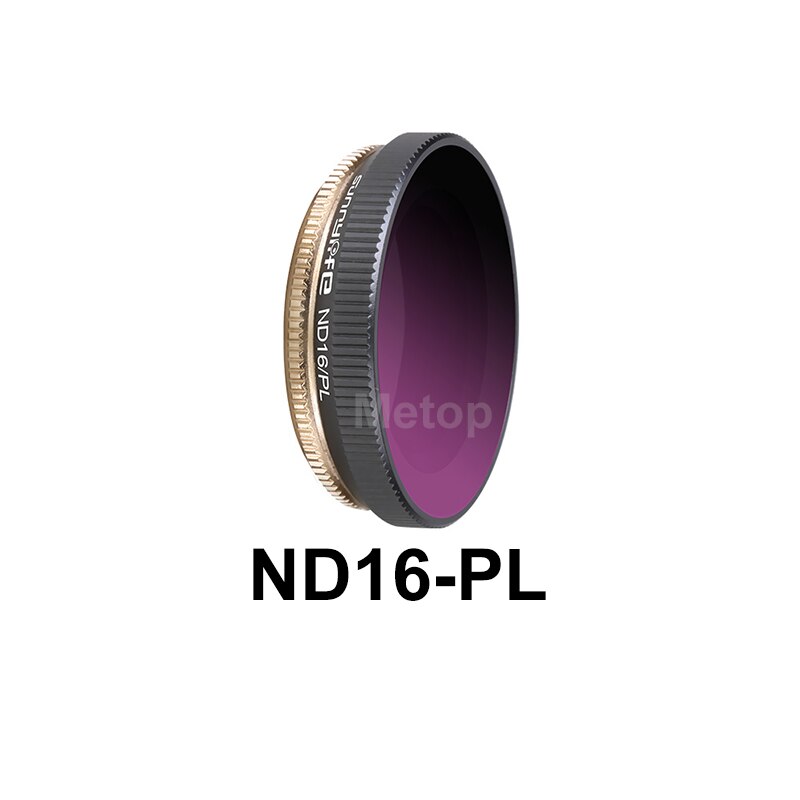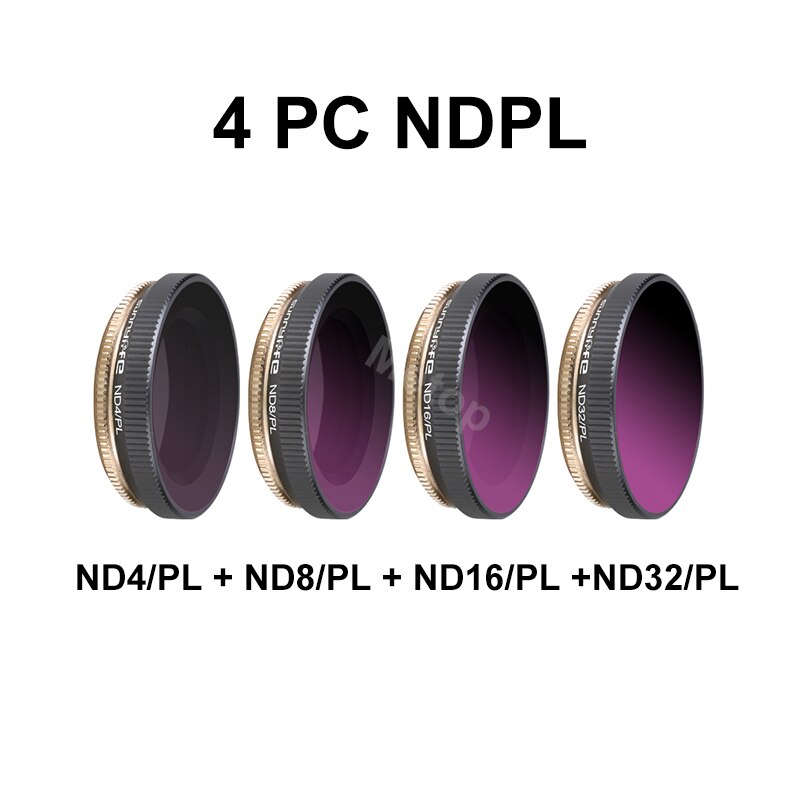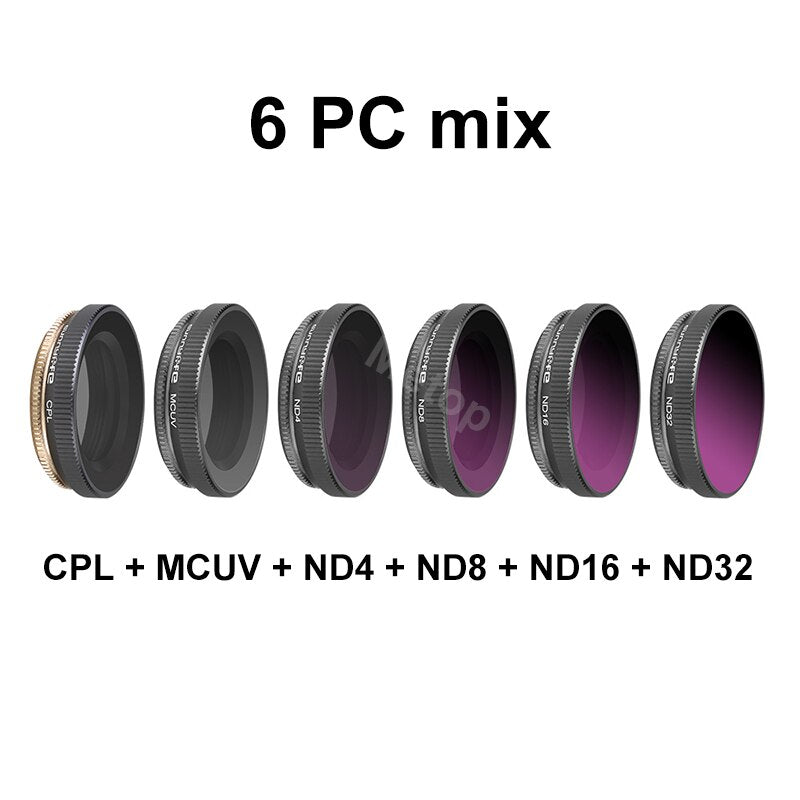 In Store Purchases
All in store items availble for next day delivery dependent on location of country.
Hassle-Free Exchanges

We offer various methods of payment and a secure checkout. Privacy is assured.