MO TULIP Retinol 2.5% Vitamin C / A Facial Anti Wrinkle Serum Remove Dark Spots Collagen Serum Anti Aging Essential Facial SerumMO TULIP Retinol 2.5% Vitamin C / A Facial Anti Wrinkle Serum Remove Dark Spots Collagen Serum Anti Aging Essential Facial Serum
MO TULIP Retinol 2.5% Vitamin C / A Facial Anti Wrinkle Serum Remove Dark Spots Collagen Serum Anti Aging Essential Facial Serum
Regular price
$3.33 USD
Sale price
$3.33 USD
Unit price
per
Sale
Sold out
SPECIFICATIONS
Origin: CN(Origin)
Number of Pieces: One Unit
Gender: Female
Formulation: Liquid
Feature: Anti-Aging
Country/Region of Manufacture: China
Certification: GZZZ
Certificate Number: 23456
Brand Name: MO TULIP
Type: MO TULIP Retinol 2.5% Facial Serum
Scope: Face and neck
Net:30ml
Suitable for: unisex, any type of skin, especially for dull skin
Function: Moisturizing,Firming skin,Shrink pores,Improve skin Replenishment, lock water,Moisturizing bright,
Increase skin elasticity,Repair skin dull rough
Ingredient:
Aqua(Water),Butylene Glycol,Camellia Japonica Flower Water, Hyaluronic Acid,
Hydrogenated Retinol, Zymomonas Ferment Extract, Ascorbic Acid(Vitamin C), Capryloyl Silk Amino Acids,
Aloe Barbadensis Leaf Juice, Allantoin.Aesculus Hippocastanum (Horse Chestnut) Extract,Adonis Amurensis Extract.
10000mg-30ml
Features:
1. The oil is pressed out of roasted selected hemp seeds, It is characterized by aroma and taste which are typical to seed, and a green color.
2. Pain relief: One of the most celebrated health benefits of hemp oil is its analgesic (pain relieving) effects. It's thought that hemp oil interacts with receptors in the brain and immune system to reduce inflammation and alleviate pain.
3. Combat Anxiety:While the oil extract is most commonly used to treat physiological symptoms, there's a growing body of research that indicates it can also be used in the therapy of a range of mental health conditions, including anxiety.
4. Improve Sleep Quality: the oil also assists in slowing down a racing mind which in turn promotes a high quality relaxing deeper sleep.
5. Nourishing Hair: the oil, like Argan oil for hair, is a good source of many nutrients than can the health of your hair.
Function:
1. Reduces stress and anxiety
2. Relieves pain and inflammation
3. Better sleep
4. Improves brain function
5. Relieves nausea
6. Promotes heart health
Share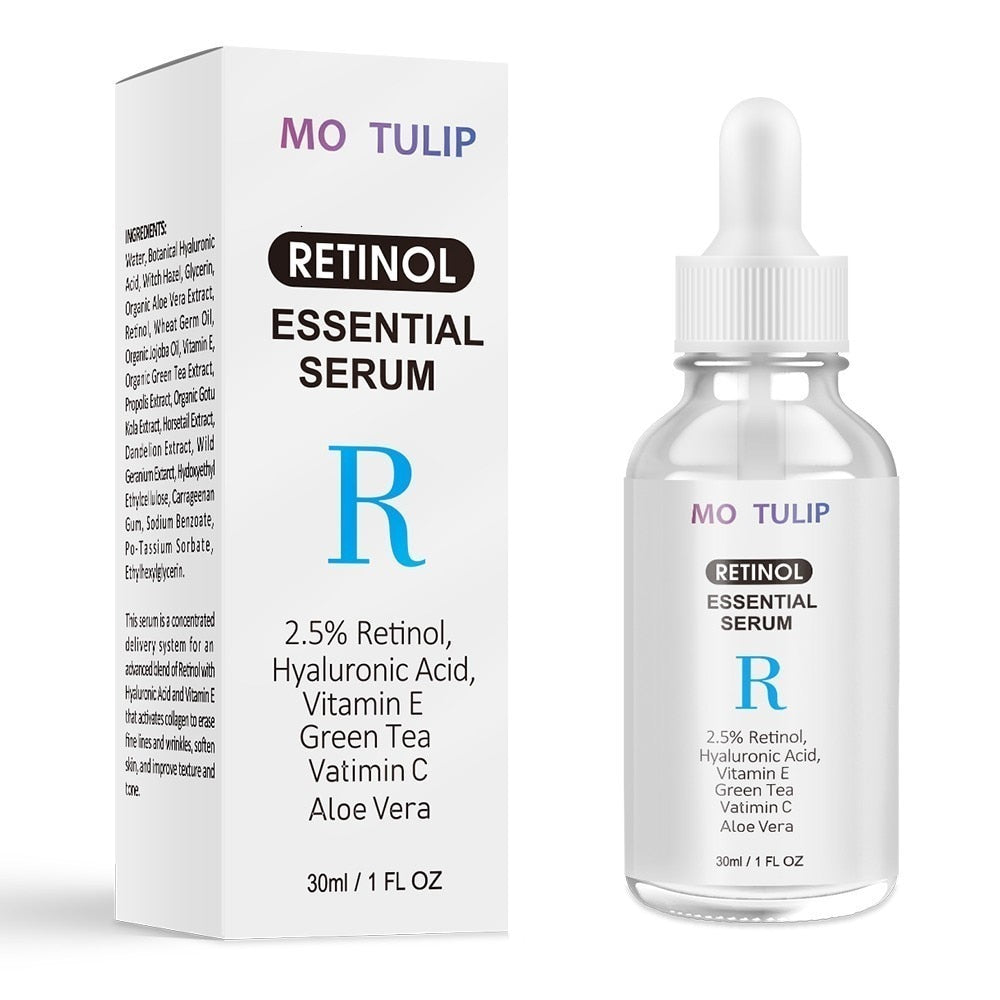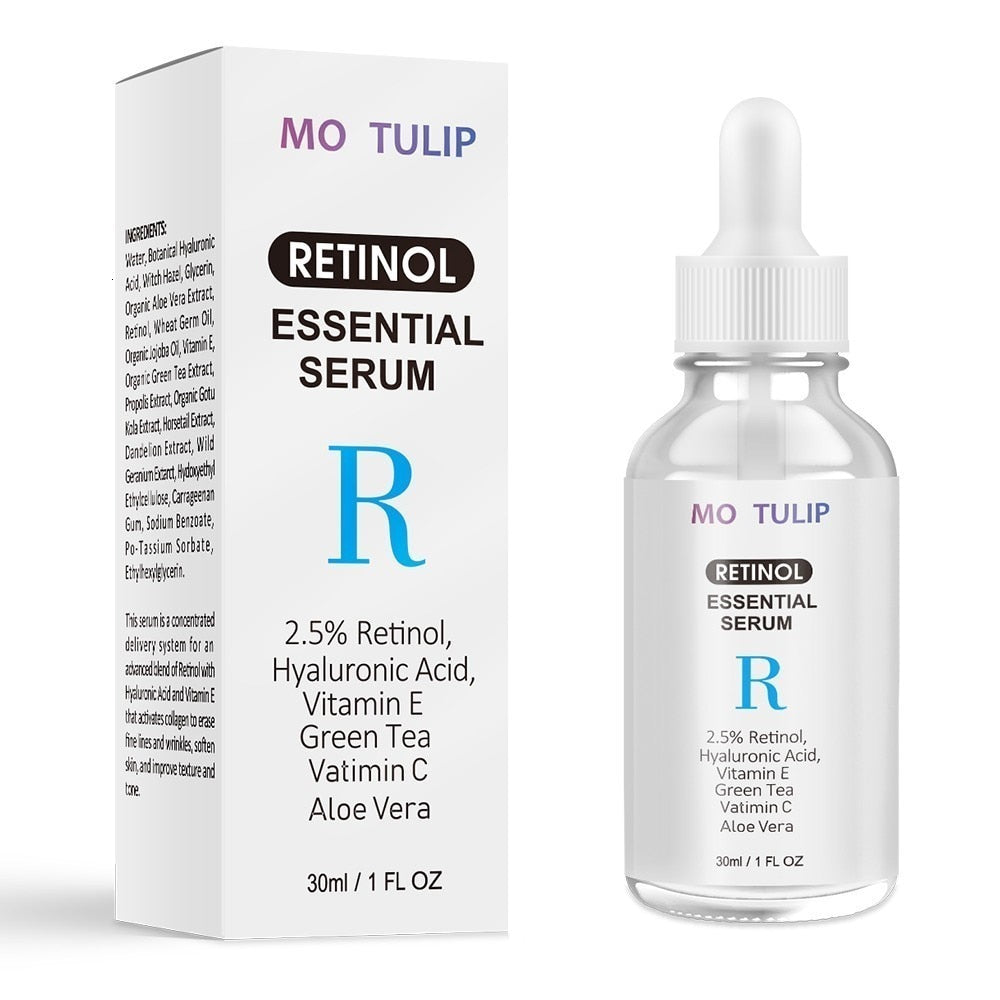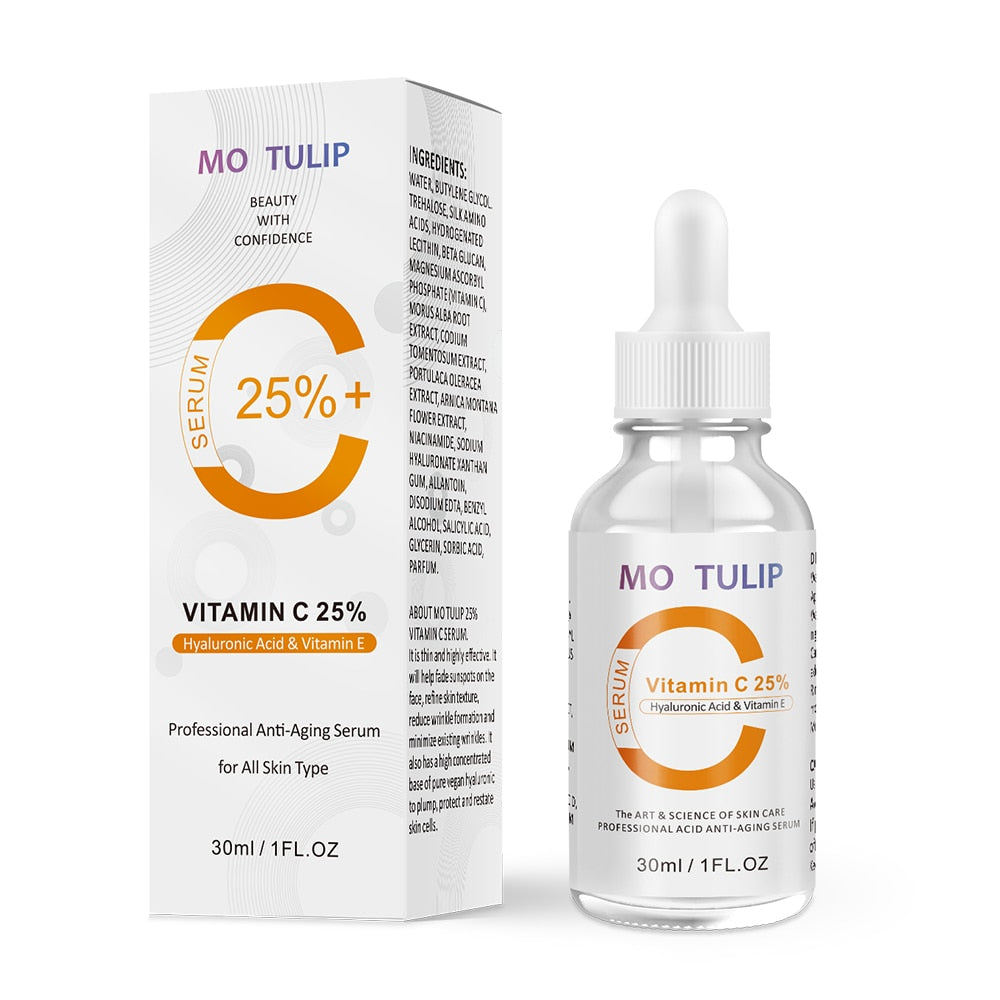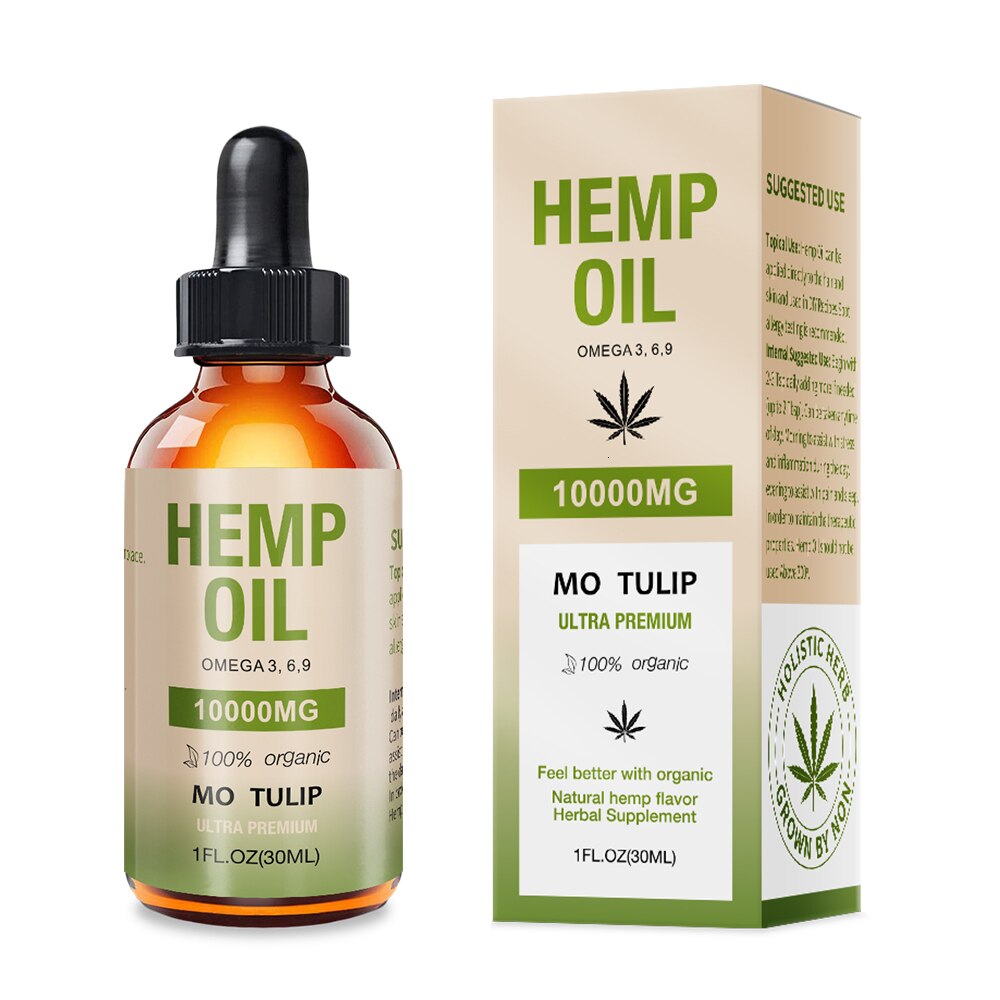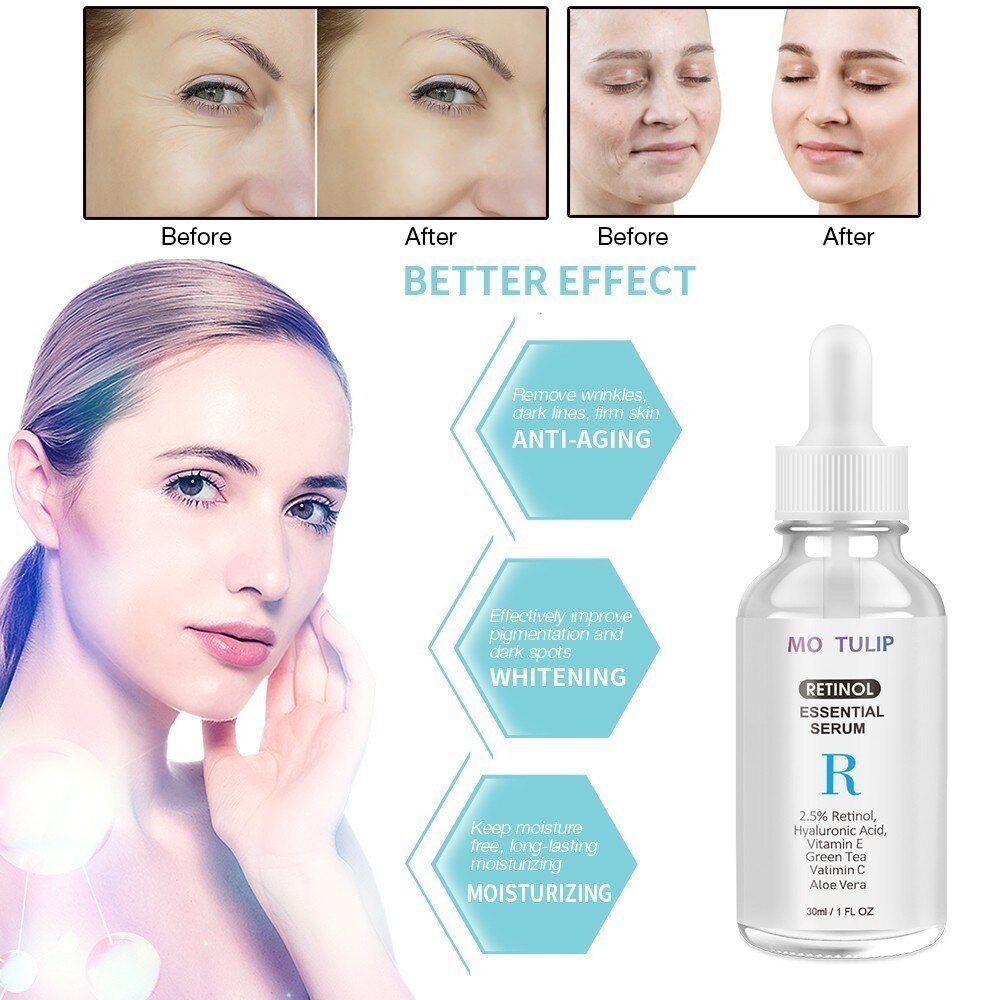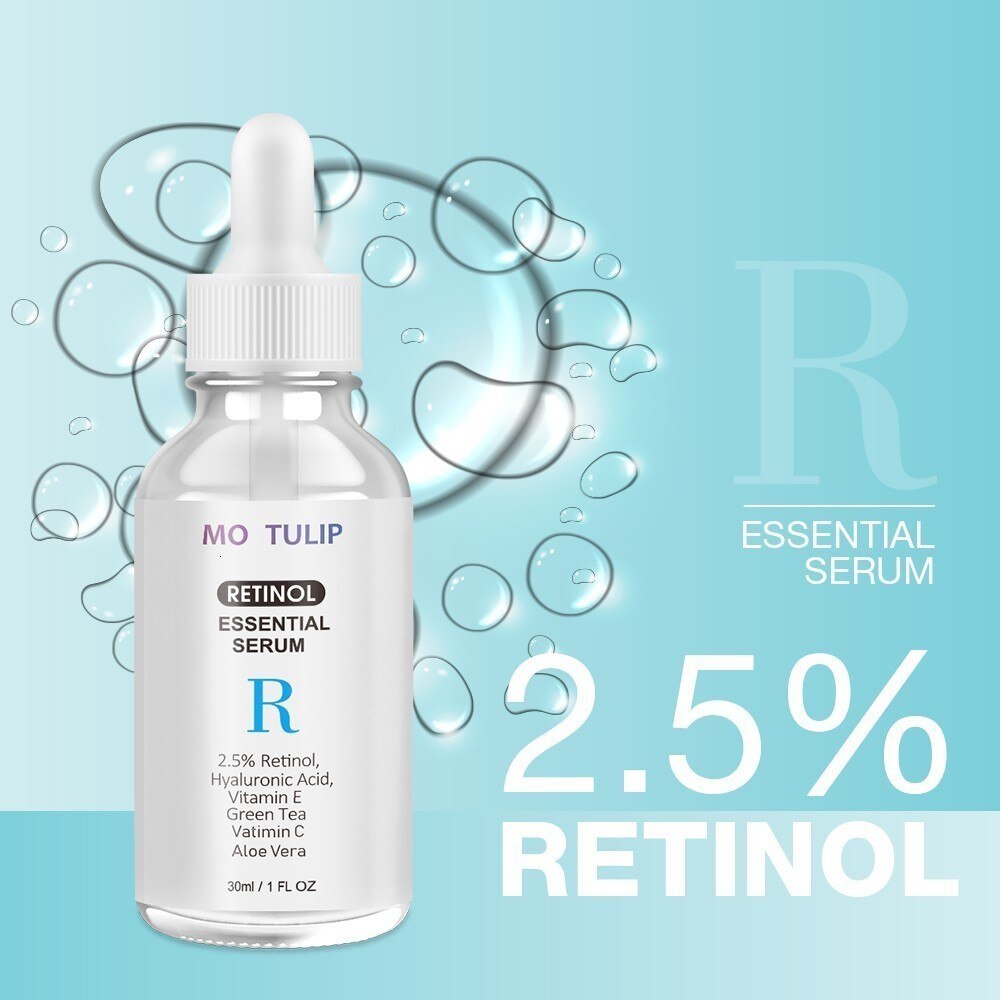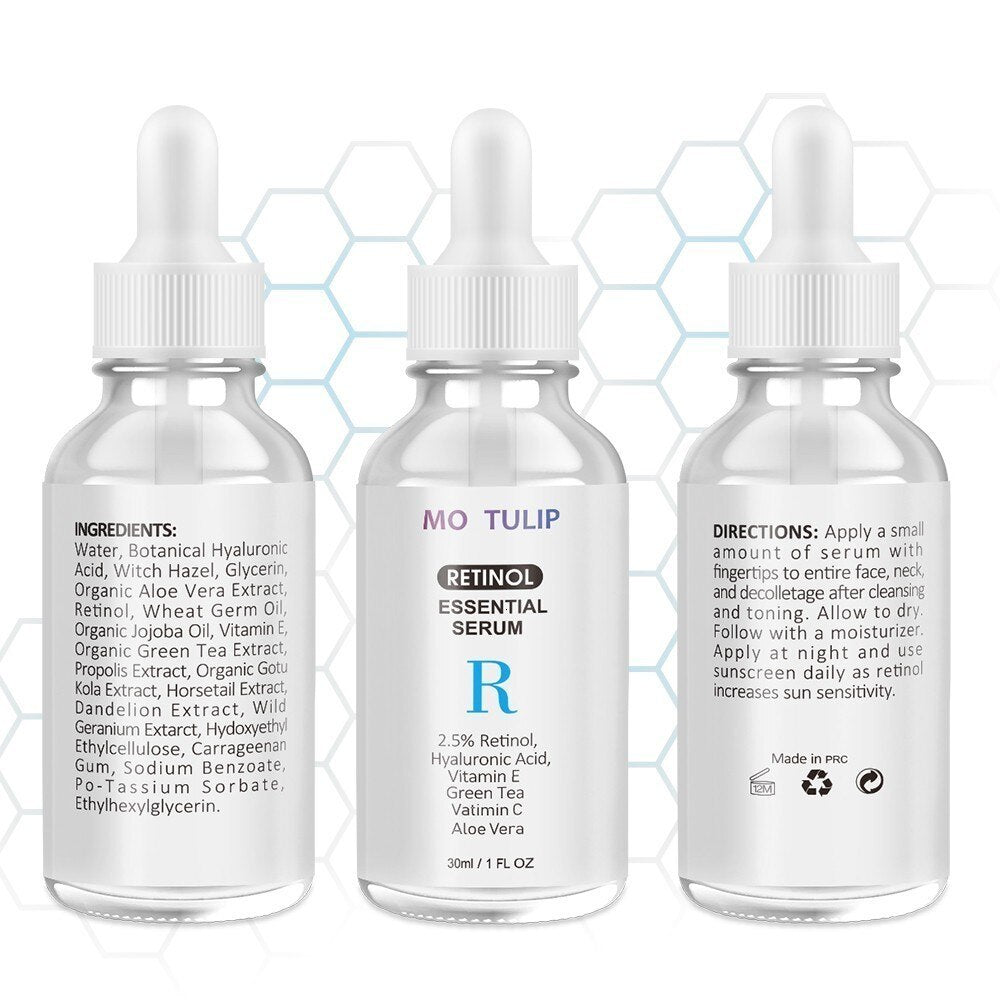 In Store Purchases
All in store items availble for next day delivery dependent on location of country.
Hassle-Free Exchanges

We offer various methods of payment and a secure checkout. Privacy is assured.