Mosodo Massage Yoga Roller EPP Peanut Balls Fitness Blocks Stretch Foam Roller Myofascia Ball Gym Training Fitness EquipmentMosodo Massage Yoga Roller EPP Peanut Balls Fitness Blocks Stretch Foam Roller Myofascia Ball Gym Training Fitness Equipment
Mosodo Massage Yoga Roller EPP Peanut Balls Fitness Blocks Stretch Foam Roller Myofascia Ball Gym Training Fitness Equipment
Regular price
Sale price
$13.33 USD
Unit price
per
Sale
Sold out
SPECIFICATIONS
Yoga Roller: Foam Roller
Yoga Balance Ball: Peanut Stability Ball
Size (diameter): 8/10/12/14cm
Shape: Peanut, Ball, Column
Peanut Ball: Fascial Balls
Origin: CN(Origin)
Model Number: Myofascial Balls
Hardness: 60-65 degrees
Fit for: Stretching, Massage, Fitness, Gym, Indoor, Outdoor
Feature: High Density, Lightweight
Cushion for Back Fitness: Massage Roller
Color: Black
Mosodo
Yoga Peanut Balance Ball
Peanut balance balls are different from normal balance balls in that they're shaped like, you guessed it, a peanut. The oblong ball is larger on its two ends, with a dip in the middle, which provides added stability for users. Peanut balance balls are usually preferred by those who don't have enough balance or skill to use a normal balance ball, such as children, the elderly or just beginners. Because of its shape, it can only roll forward and backward, never side to side, making it easier for you to stay upright and complete a workout without rolling off your balance ball time and time again.
Specification:
Material:EPP
Color:Black
Diametre:8/10/12/14cm
Length:15/16/24cm
Net weight:15-85g
Hardness: 60-65 degrees
Share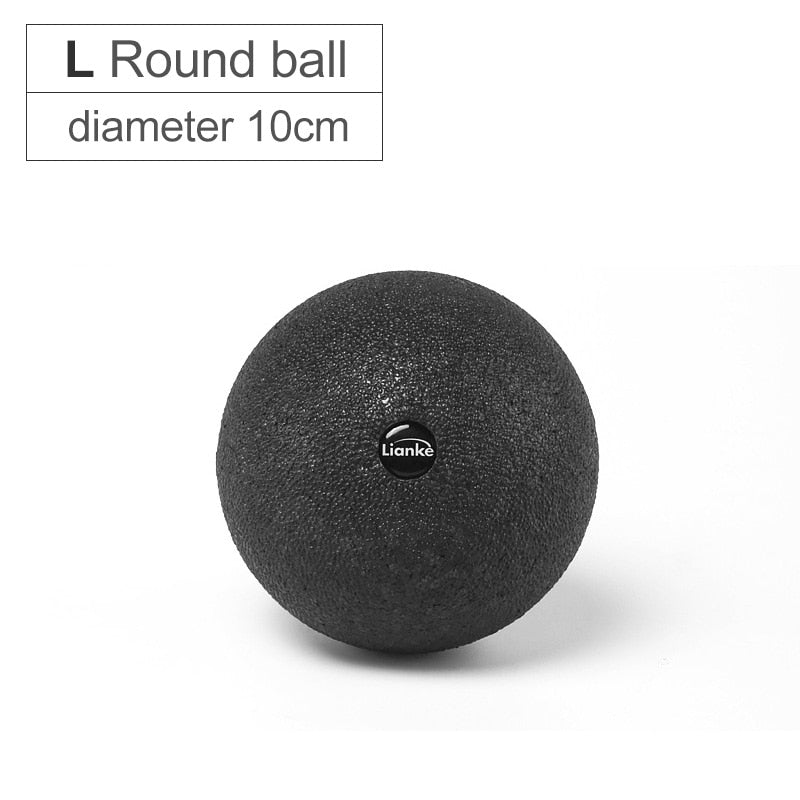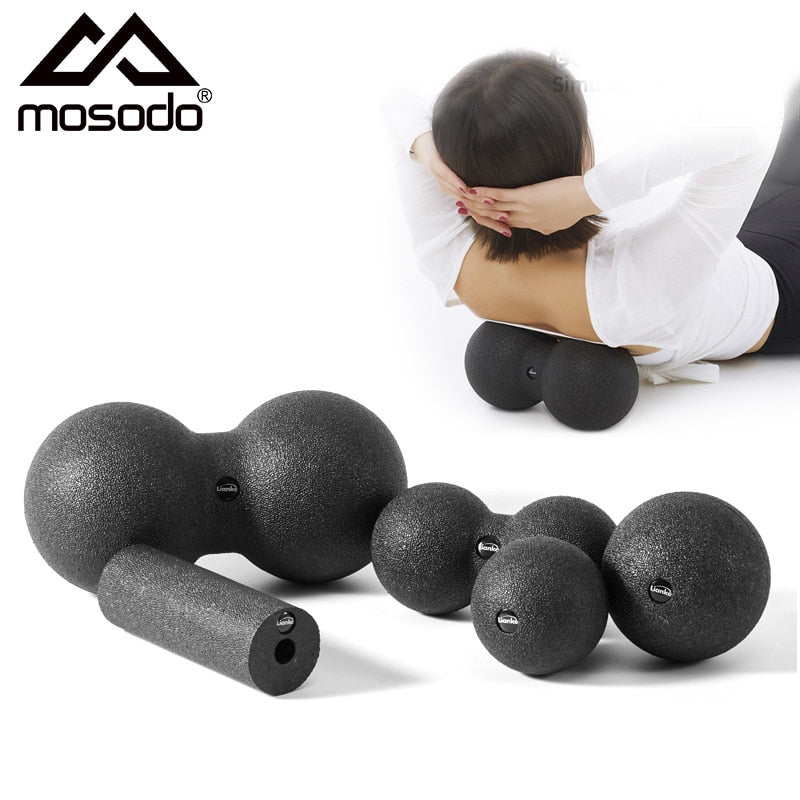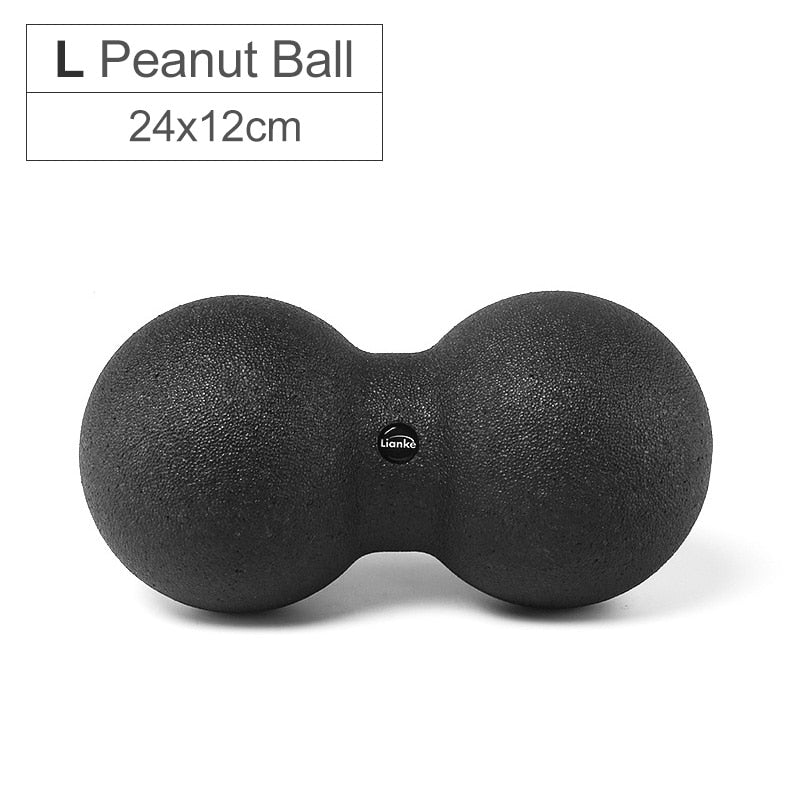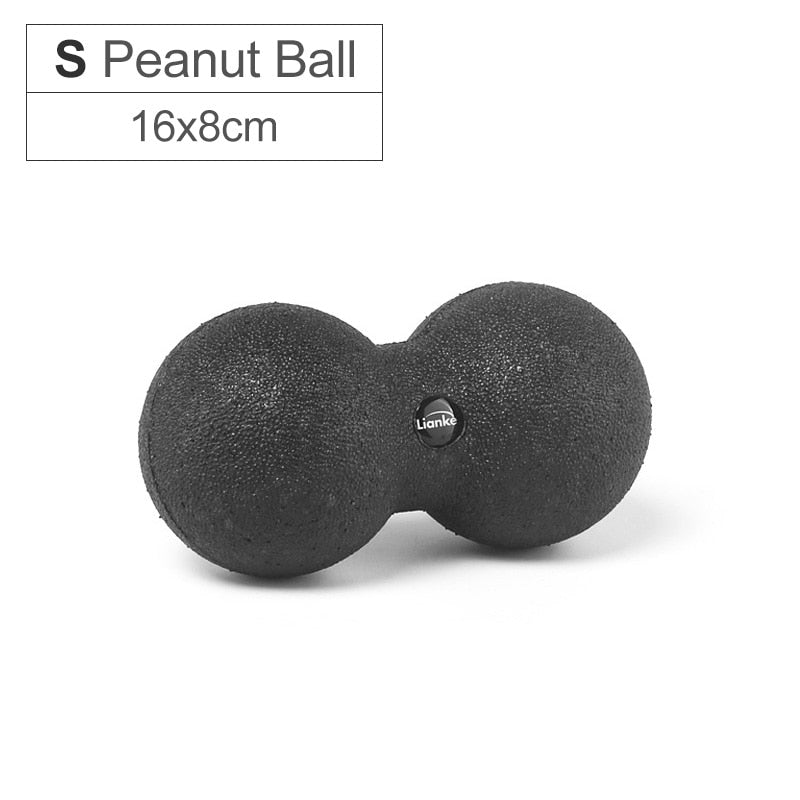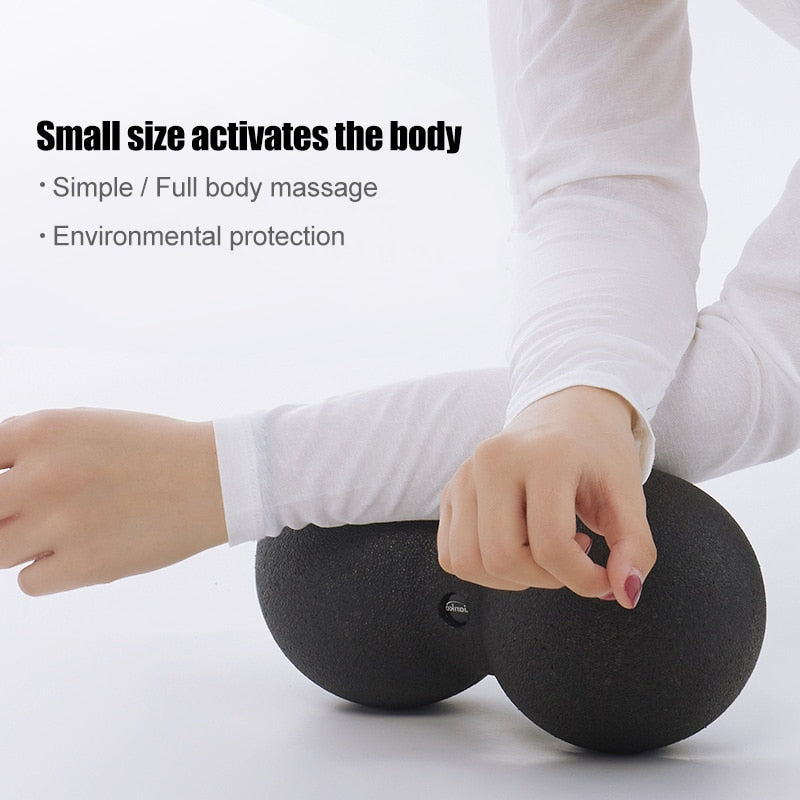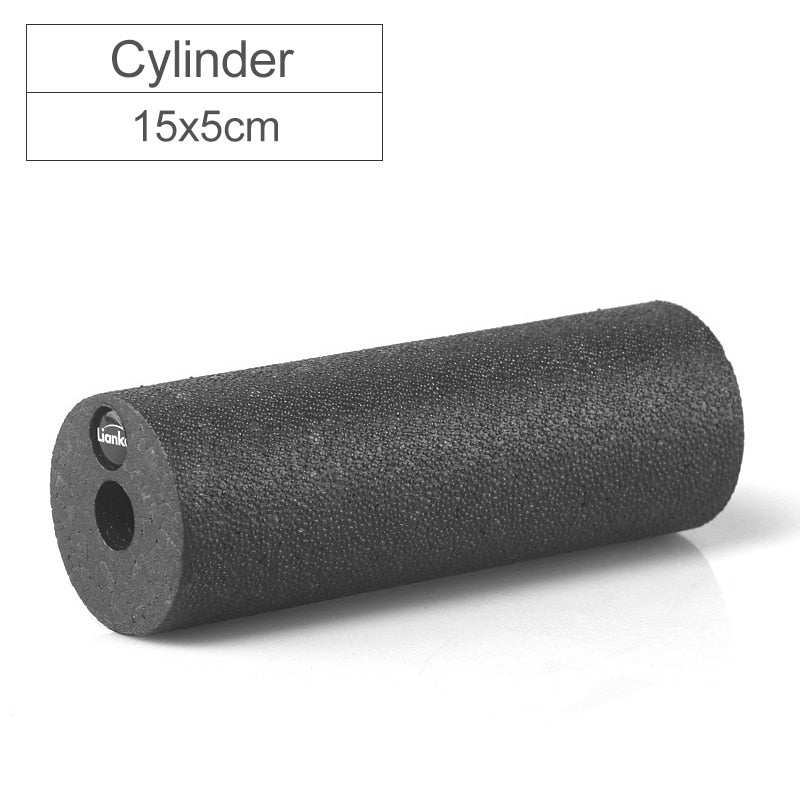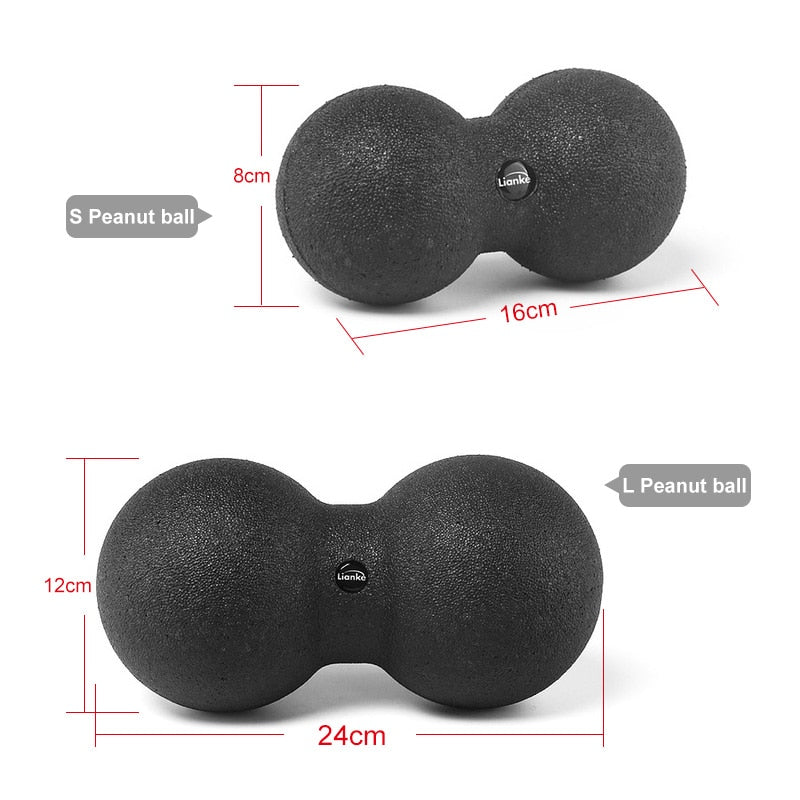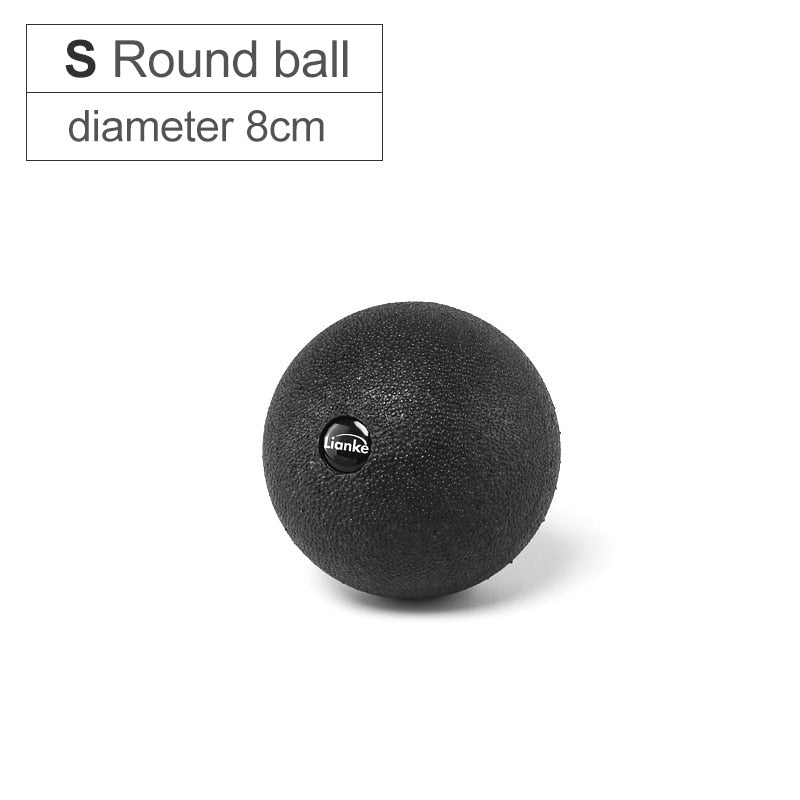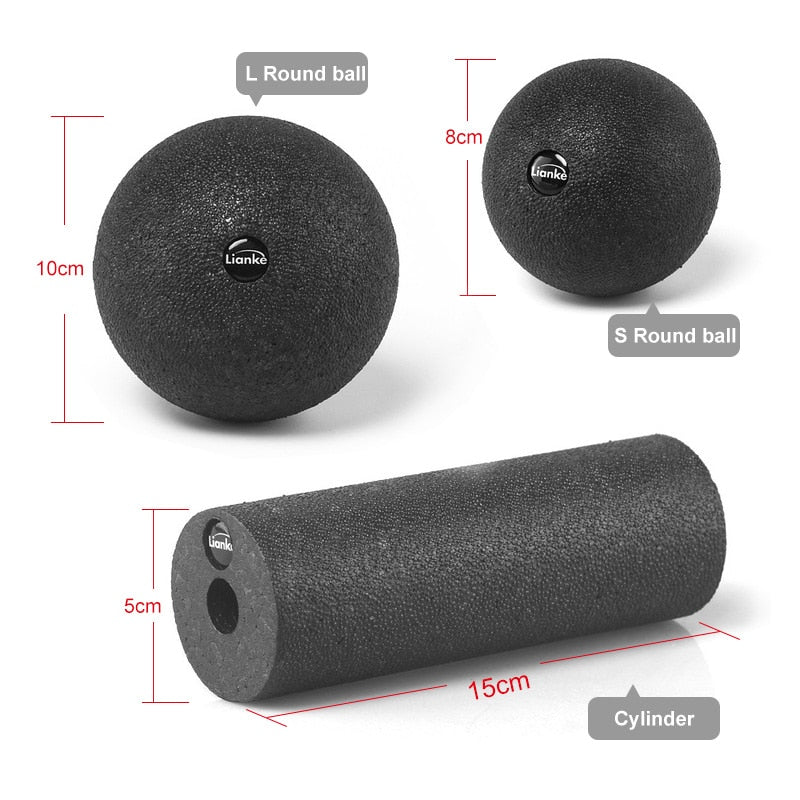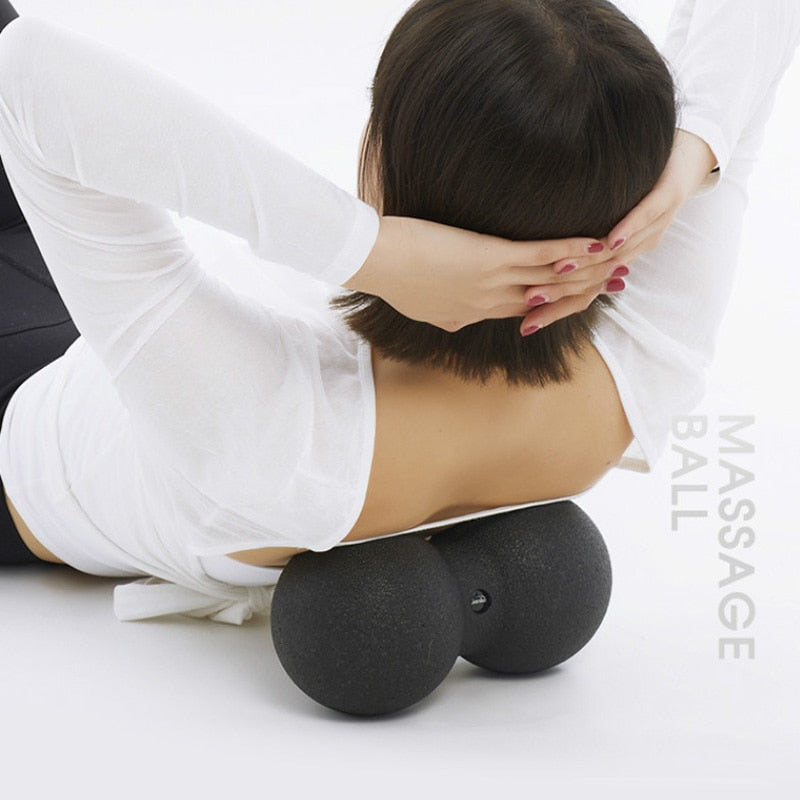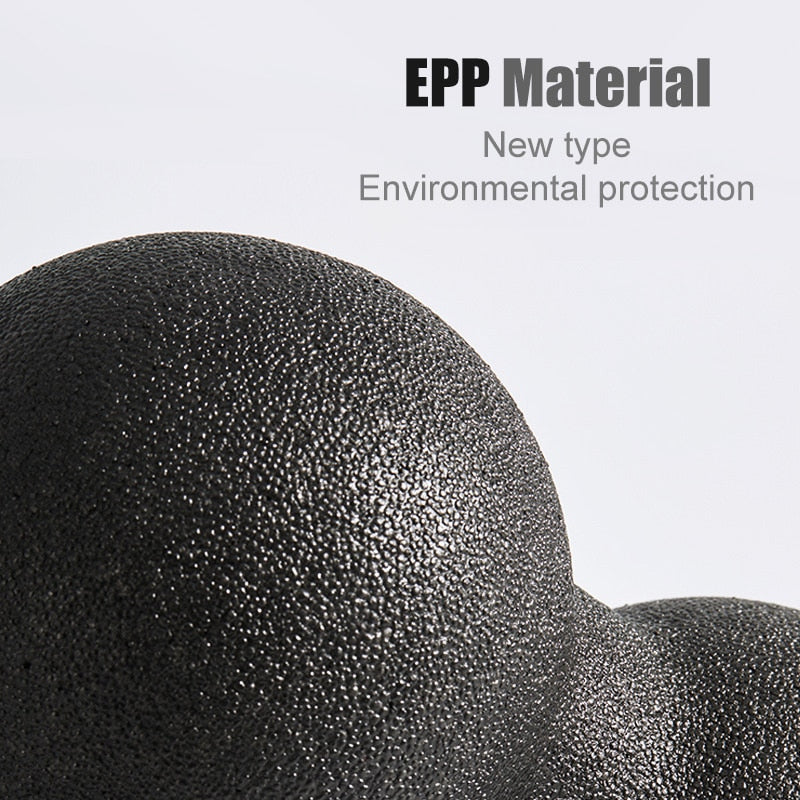 In Store Purchases
All in store items availble for next day delivery dependent on location of country.
Hassle-Free Exchanges

We offer various methods of payment and a secure checkout. Privacy is assured.