Pump for Cat Water Dispenser Drinking Fountain Pet Supplies Replacement Accessories DC 5V USB 40dB for Petkit Xiaomi HomeRunPump for Cat Water Dispenser Drinking Fountain Pet Supplies Replacement Accessories DC 5V USB 40dB for Petkit Xiaomi HomeRun
Pump for Cat Water Dispenser Drinking Fountain Pet Supplies Replacement Accessories DC 5V USB 40dB for Petkit Xiaomi HomeRun
Regular price
Sale price
$13.33 USD
Unit price
per
Sale
Sold out
SPECIFICATIONS
With Water Dispenser: No
Type: cats
Time Setting: No
Power Source: CHARGE
Origin: CN(Origin)
Min Output: 50g
Max Output: 1500g
Material: Plastic
LCD Display: No
Applicable Model: for WF060,WF070,petkit
Product performance:
This water pump can be connected to mobile phone chargers, power banks, mobile power supplies, computer hosts, laptops and other power interfaces. It is suitable for desktop fish tanks, pet drinking fountains, rockery running water, resin fountains, water circulation, water cooling, etc. The standard configuration of this product is USB plug.

Cable length: 1.5 meters
Advantages of brushless DC pump
The brushless DC water pump is an ideal substitute for the DC brush pump. It has all the characteristics of the DC brush pump, and its service life is more than 20 times that of the DC brush pump. The brushless DC water pump has low noise, no reversing sparks, and no electromagnetic interference. The pump can be used in a variety of media, such as milk, edible oil, and refrigerant. The pump has good waterproof performance and can meet different occasions, such as: medical equipment, electronic refrigerators, toilets, foot baths, home landscapes, pet water supplies, music fountains, computer speakers, water-cooled fans, aquarium equipment, etc.
This DC brushless water pump adopts high-sensitivity and low-power Hall elements, coupled with intelligent electronic circuit drive, and adopts the volute design in fluid mechanics for the impeller cavity to reduce the resistance of water flow, thereby increasing the overall performance by 20%. The traditional AC synchronous submersible pump is more silent, which is very suitable for water circulation, cooling system, desktop fountain, etc. This product can be driven by dry batteries, and because it consumes very little power, it can work continuously for more than 200 hours when the battery is full.
Share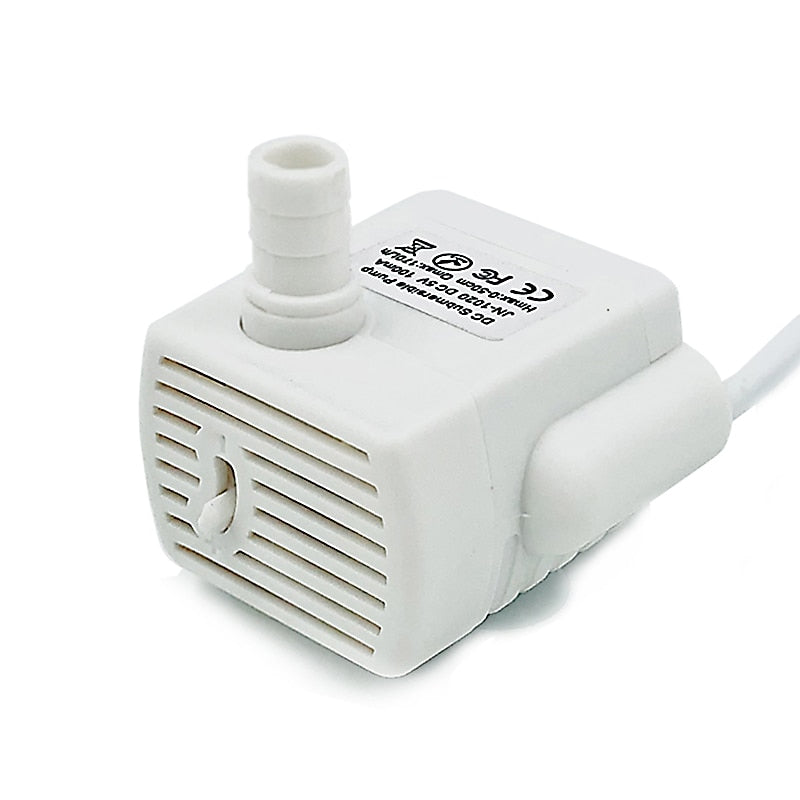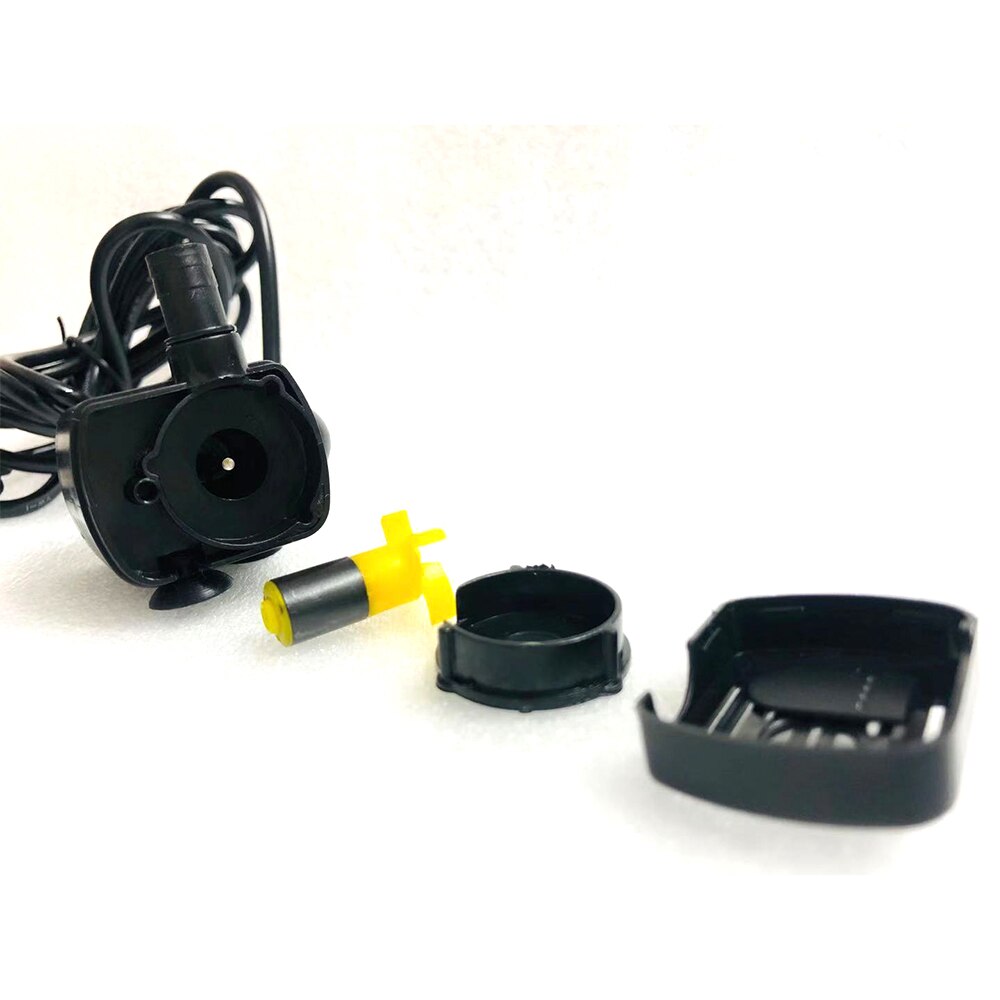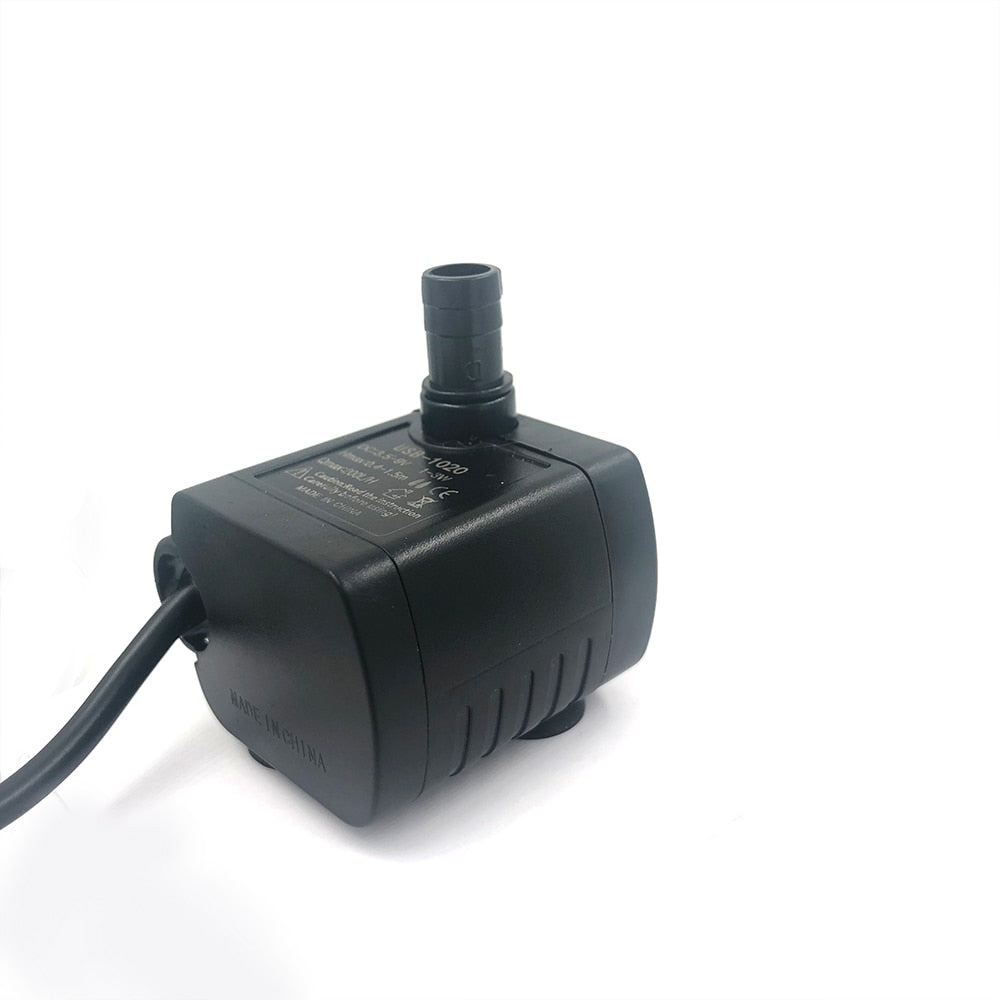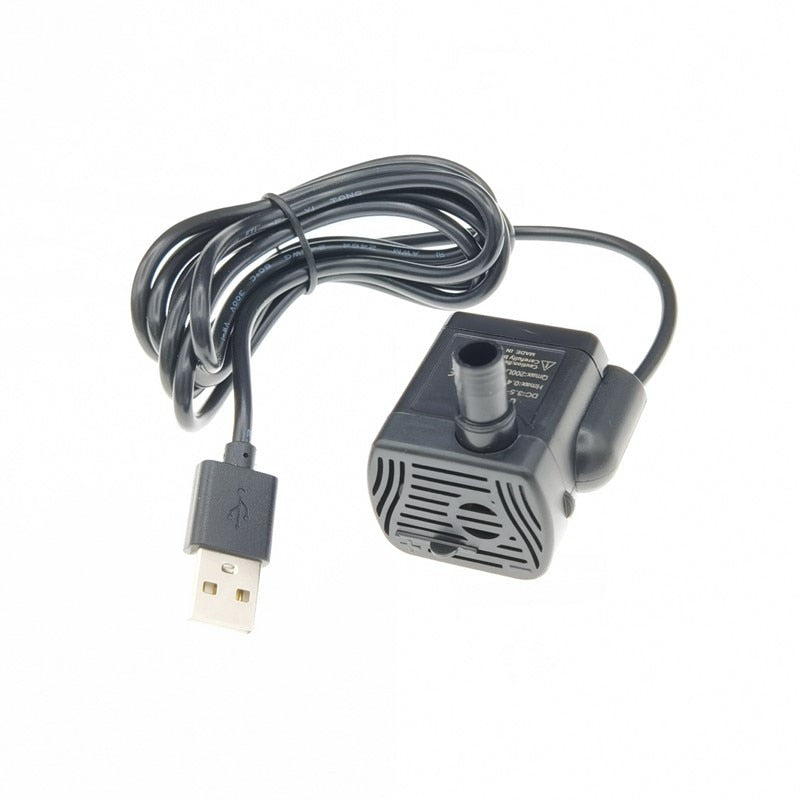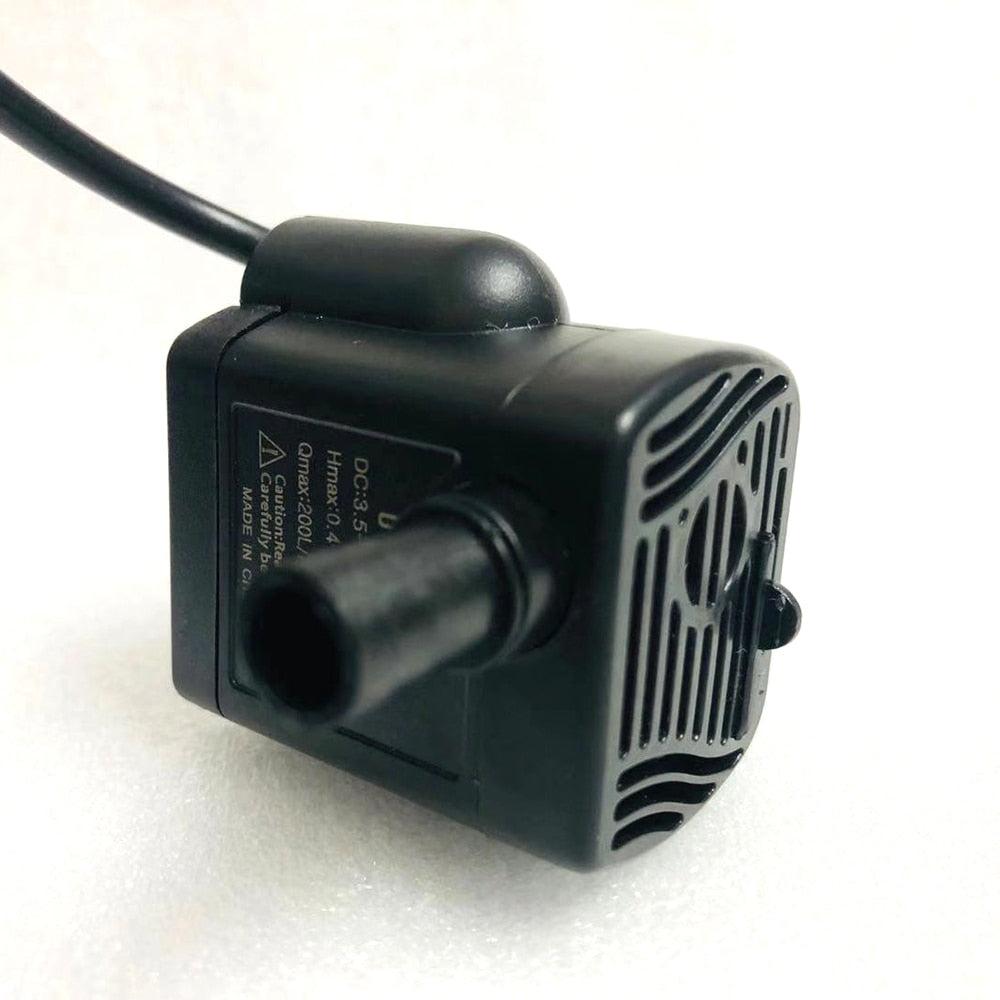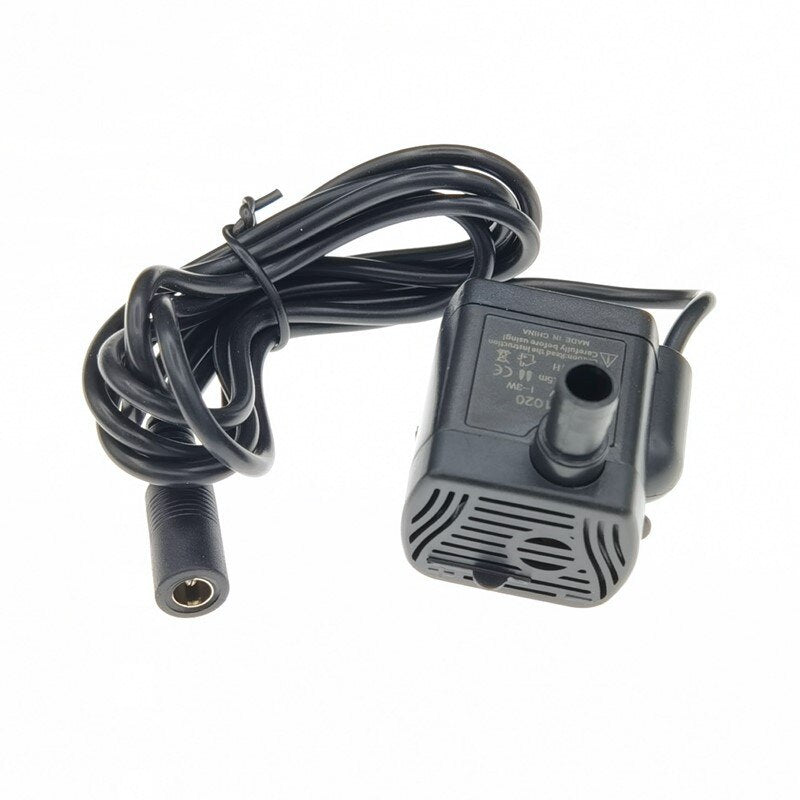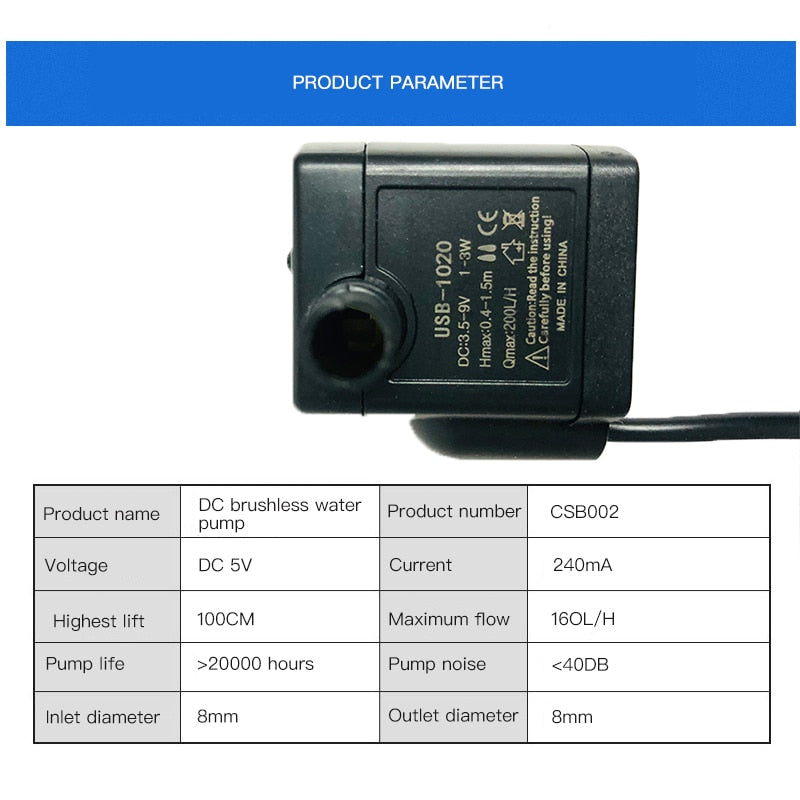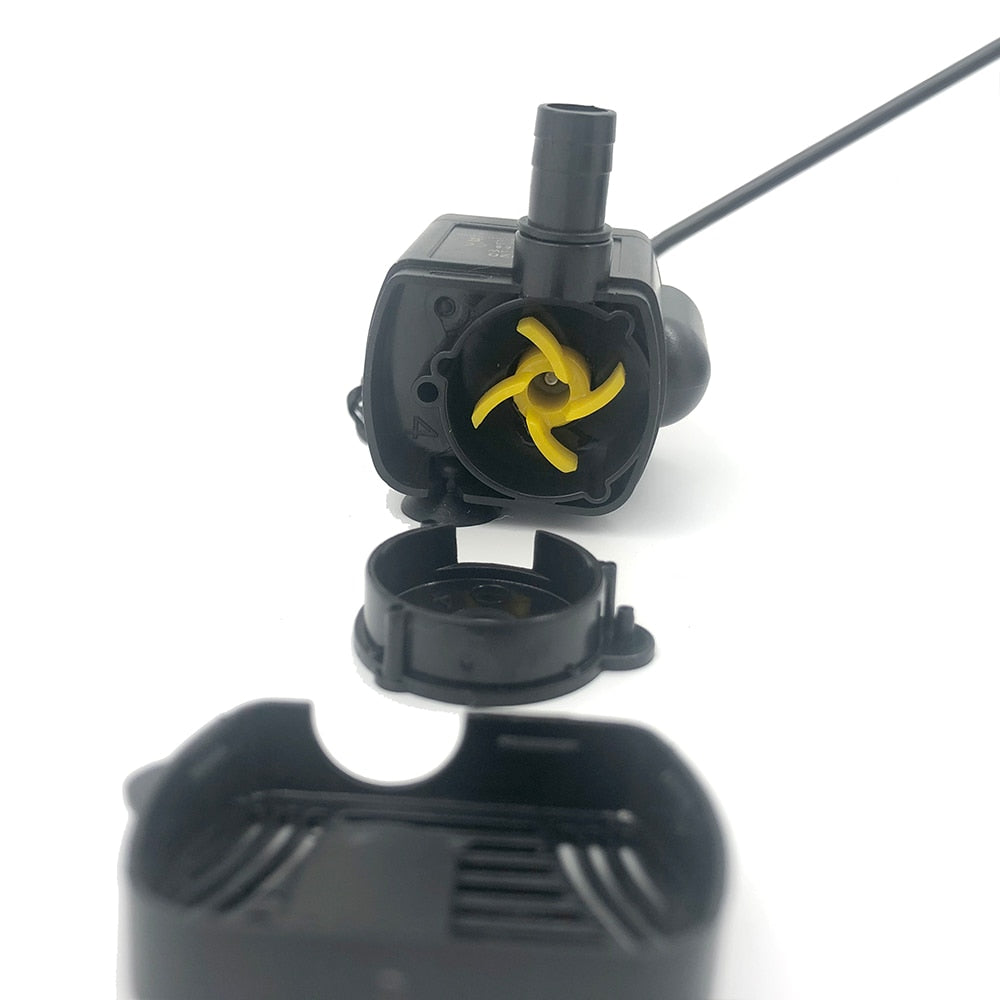 In Store Purchases
All in store items availble for next day delivery dependent on location of country.
Hassle-Free Exchanges

We offer various methods of payment and a secure checkout. Privacy is assured.