REAL Korea hydrolyzed collagen peptides for face Peptide Thread Neck Cream anti wrinkle anti aging whitening skin 5% adenosineREAL Korea hydrolyzed collagen peptides for face Peptide Thread Neck Cream anti wrinkle anti aging whitening skin 5% adenosine
REAL Korea hydrolyzed collagen peptides for face Peptide Thread Neck Cream anti wrinkle anti aging whitening skin 5% adenosine
Regular price
$40.83 USD
Sale price
$52.50 USD
Unit price
per
Sale
Sold out
SPECIFICATIONS
Use: Neck AND Face
Use: Face
Origin: KR(Origin)
Number of Pieces: One Unit
NET WT: 100ml
Model Number: MEDI-PEEL Naite Thread Neck Cream
Item Type: Cream
Ingredient: Peptide, ADENOSINE 5%, Hydrolyzed Collagen,Sweet Almond Oil
Gender: Female
Feature: Anti-Aging
Country/Region of Manufacture: Korea
Certificate Number: Peptides for face neck
Brand Name: Feminity
100% REAL Korea MEDI-PEEL Naite Thread Neck Cream (Also available for face) 100ml
- KFDA certified anti wrinkle functional cosmetics
- ADENOSINE 5% Solution: The largest Adenosine content in Korea
- Effect: 100% French licensed Peptide, improve wrinkles and enhance elasticity. The use dissolved thread of acetic acid to fill the gap between wrinkles, promote skin regeneration, long-term maintenance of elasticity, improve neck wrinkles
Main ingredients
Hydrolyzed Collagen, Sweet Almond Oil, Cetearyl Alcohol, Aloe Barbadensis leaf Extract, Centella asiatica Extract
Way to eliminate neck lines
1. stretch neck as far as possible.
2. flapping the neck lightly while smearing the cream
3. let the amino acid coil fully melt and absorb, and smearing around the neck as widely as you can.
Personal use recommendation
The shopkeeper is 38 years old. In the past, I always believed that women's aging started from the eyes, so I paid more attention to eye care. So far, there are no obvious fine lines in the eyes. But with age, the neck texture gradually appears. Summer is approaching and the neck is exposed for a long period of time. If there is no good skin condition, it is easy to be too far away from the facial skin. I used this neck cream for a week, neck fine lines are significantly reduced, the skin is also more white, so it becomes a daily skin care essential for me now. Special recommendation for ladies want to get a total beauty skin!
MEDIPEEL PEPTIDE Thread Neck Cream
Neck Care-All in one!
Remodeling Swan Neck
Characteristics
French Concession Peptide & Improve Neck Lines & Promote Skin Regeneration
NAITETHREAD NECK CREAM
Formula from MEDI-PEEL, developed by Bio-dermatologic
Product information
Origin: Korea
Size: 100ml
Effect:
Improve wrinkles, enhance elasticity,
promote skin regeneration.
Main Ingredients:
Hydrolyzed Collagen, Sweet Almond Oil,
Cetearyl Alcohol, Aloe Barbadensis leaf
Extract, Centella asiatica Extract
Want to reveal your age through the neck?
White face, black neck & Loose neck skin & Deep lines
* 100% French licensed Peptide, which is composed of low molecular weight collagen with 40 times absorbability of ordinary collagen. Can completely smooth wrinkles and sagging of neck caused by elasticity loss.
KFDA Certified Anti wrinkle functional cosmetics
The largest Adenosine content in Korea: Adenosine 5% solution
Caring for the neck and face is equally important!
* The French Ministry of biology Awards (Licensed Peptide)
* A proprietary soluble line can improve wrinkles.
* 40 times absorptive capacity of low molecular weight collagen protein
* Increase neck elasticity and fill the neck line.
Excellent Formula = Excellent neck cream
Get tens of thousands of franchised soluble wires pulling method.
Main ingredients
Palmitoyl Triptide-5: Pull Lift, Wrinkle Proof
Hydrolyzed Collagen: Whiten skin, Deep moistening
Centella siatica Extract: Regenerate & Whiten skin
Barbadensis Leaf Extract: Soothe and gentle calming skin
Using Method
Apply evenly to the neck, massage gently from bottom to top until absorption.
Comparison chart before and after use
Full Ingredients
Water, Glycerin, Hydrolyzed Collagen, Cetearyl Alcohol, Prunus Amygdalus Dulcis(Sweet almond) Oil, Cetryl Ethylhexanoate, Niacinamide, 1,2-Hexanediol, Cyclohexasiloxane, Cyclopentasiloxane, PEG-100 Stearate, Polysoibate 60, Olea Eurapaea (Olive) Fruit oil, Stearic Acid, Ladogbbuin, Glyceryl Stearates, Sodium Polyacrylate, Beeswax, Dimethicone, Carbomer, Argirine, Fragrance, Chlorphenesin, Hydrogenated Lecithin, Dipeptide Diaminobutyroyl Benzylamide Diacetate, Hydrolyzed Elastin, Bhylhex-ylglycerin Adenosine, Disodium EDTA, rh-pdypeptide-4, rh-pdypeptide-1, rh-Olgopeptide-2, rh-Olgopeptide-1, r-Spider polyeptide-1, Laureth-7, C13-14 isoparaffin Pulsatila Koreana Extract, Palmitoyl Triptide-5, Palmitoyl Dipeptide-5Diarrino-butyroyl Hydroxythreorine, Tetradecyl aminobutyroylvalylaminobutyric Urea, Triluoroacetate, Chamorrila Recutita (Matricaria) Flower Extract, Caprooyl-Tetrapeptide-3, Zarthoxylum Poperitum Fruit Extract, Usnea Barbata (Lichen) Extract, Aloe Barbadensis leaf Extract, Centella asiatica Extract, Lavandula angustifclia (Lavender) Flower Extract, Dextran, Camellia Sinensis Leaf Extract
Share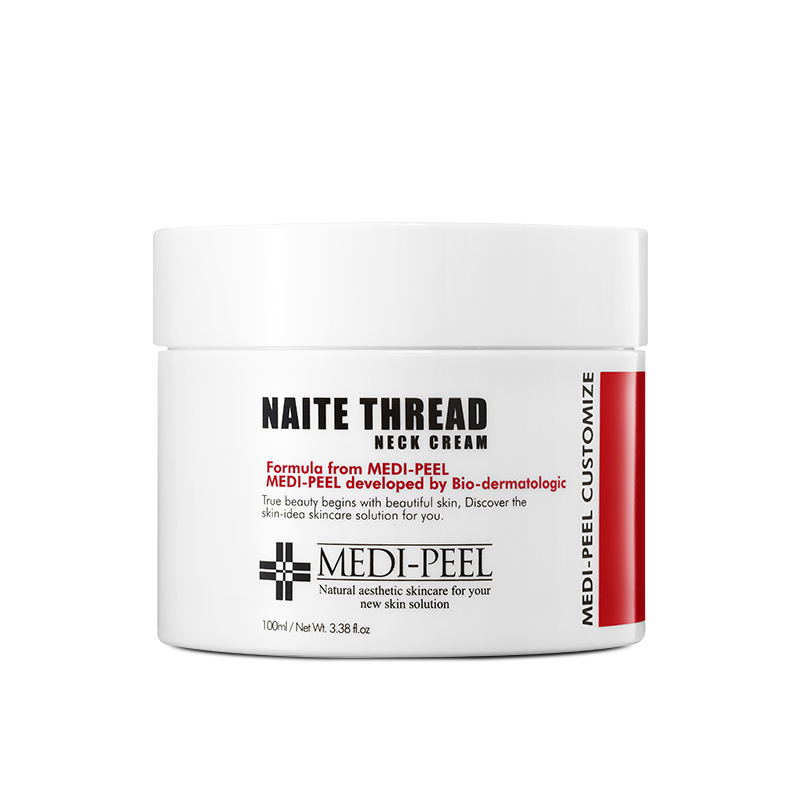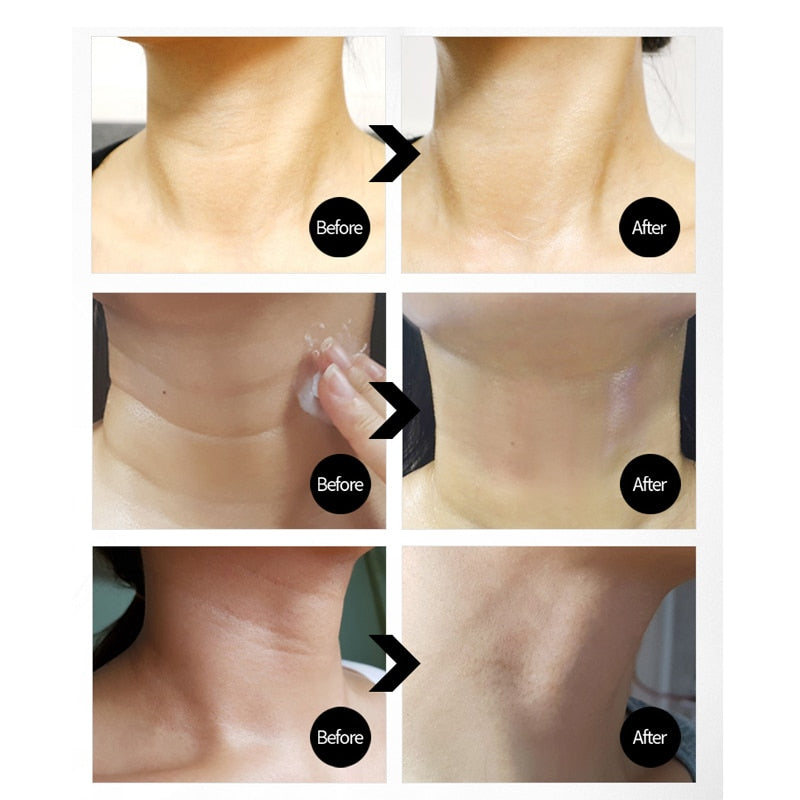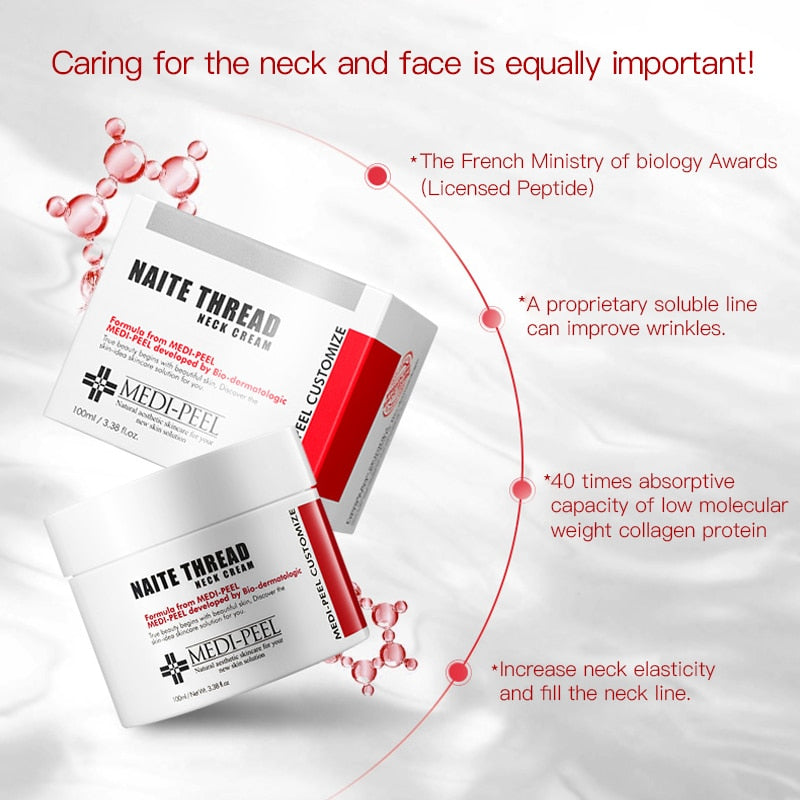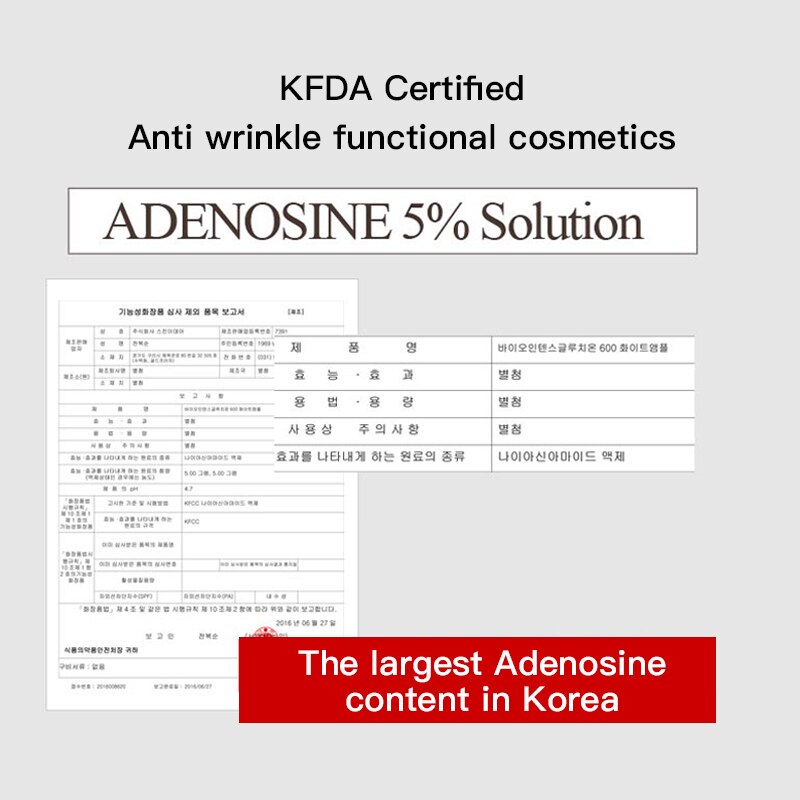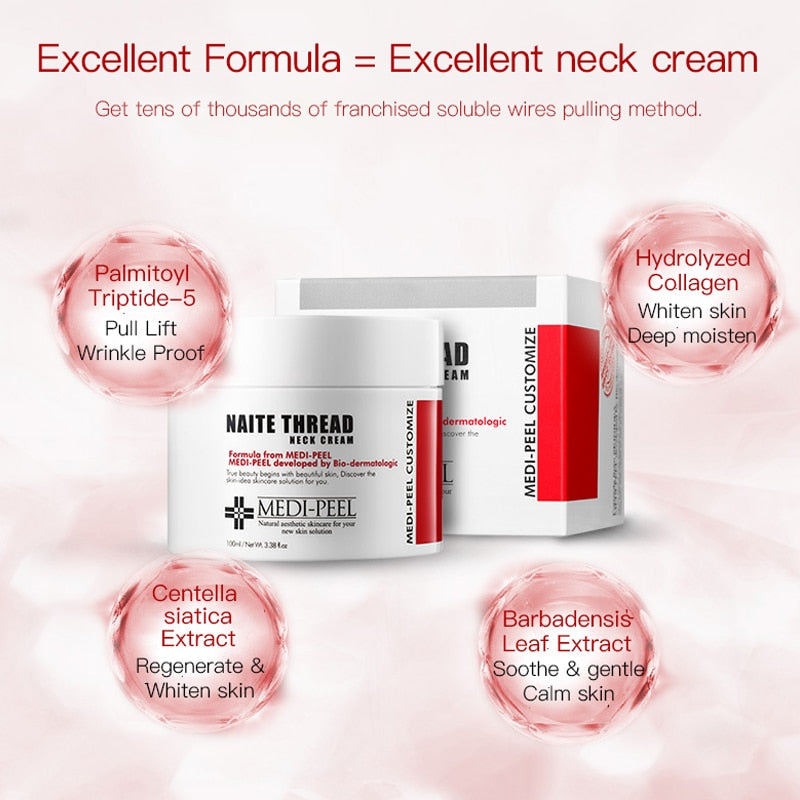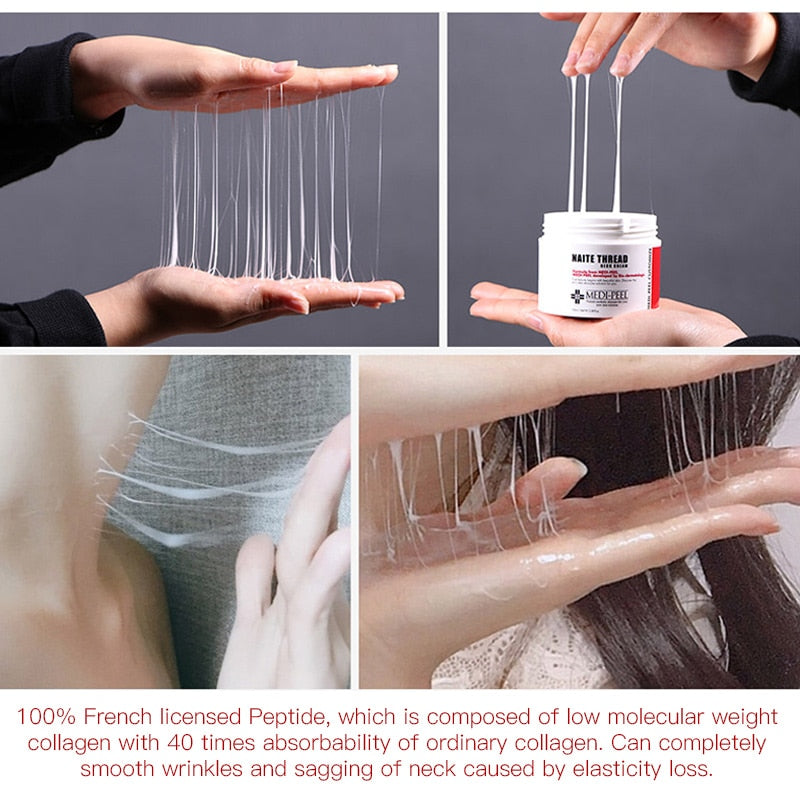 In Store Purchases
All in store items availble for next day delivery dependent on location of country.
Hassle-Free Exchanges

We offer various methods of payment and a secure checkout. Privacy is assured.